Election 09: Liberal parties battle it out
The leadership of the centrist liberal party, the VLD, on Monday gave its full support to party leader Bart Somers.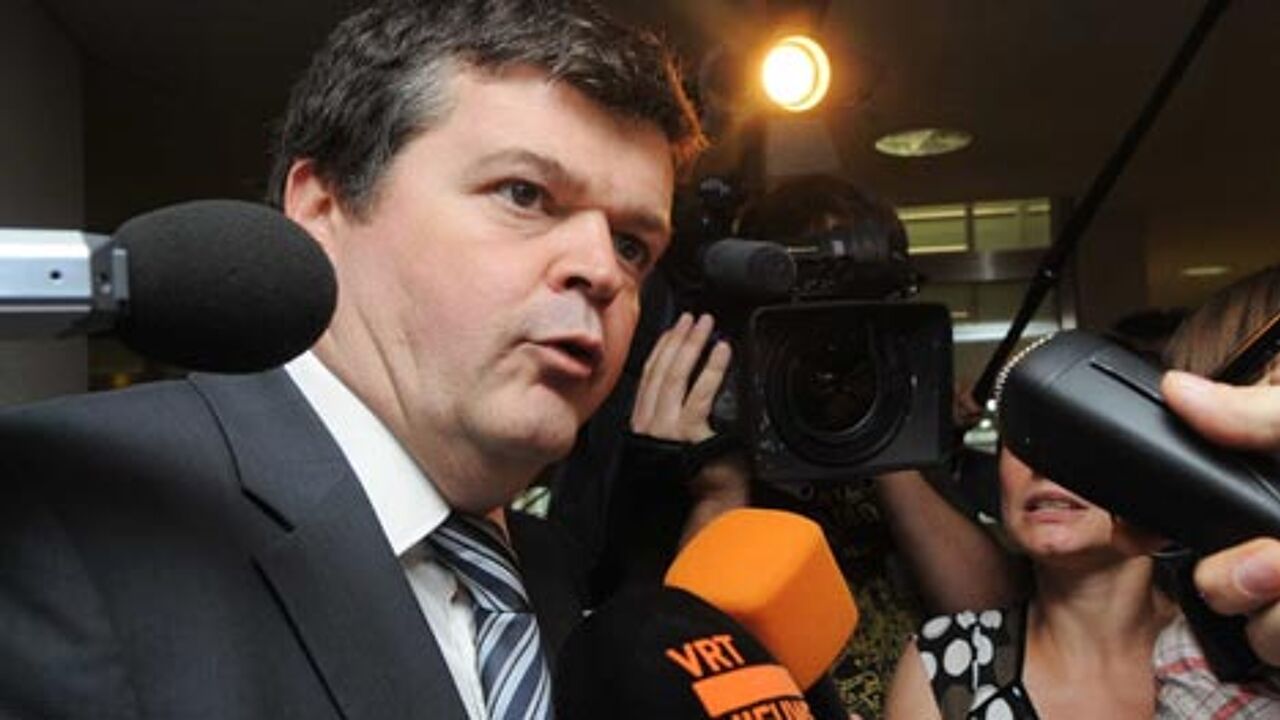 Mr Somers's position came under fire last week when it emerged that he had signed a contract with a dissident of the right wing liberal party, LDD.
In the document Mr Somers promised to guarantee Federal MP Dirk Vijnck a good place on the VLD's election list for the federal elections in 2011.

If Mr Vijnck was not elected he was certain of a job with a liberal politician.

Mr Vijnck started his political life in the VLD, but later joined Jean-Marie Dedecker's breakaway liberal party LDD. He was subsequently elected on the LDD slate in Leuven.

VLD leader Bart Somers convinced Mr Vijnck to jump ship.

The switch seemed to have far-reaching ramifications for the right wing liberals of LDD. In the Chamber of Representatives their number fell from 5 to 4 and they seemed certain to lose the subsidies granted to groups in the Belgian Parliament.

The centrist liberals' jubilation was short-lived, because days later Mr Vijnck changed his mind again and returned to LDD.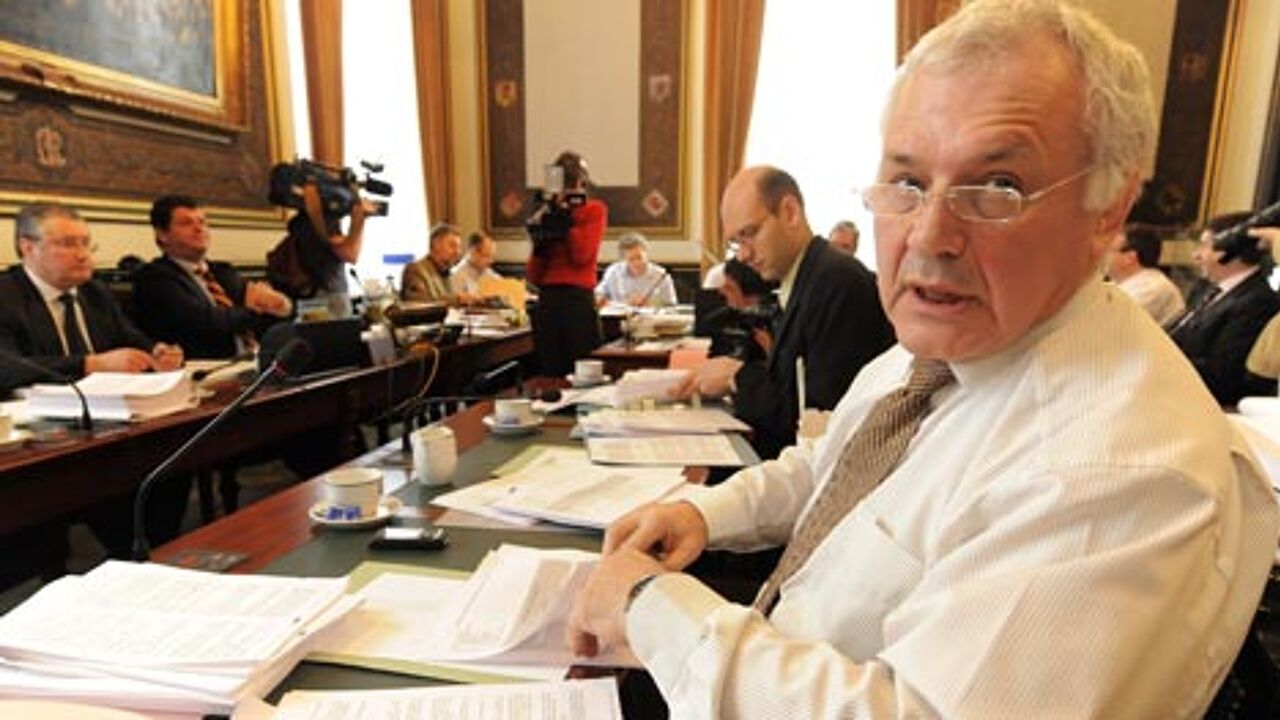 Egg on face
LDD leader Jean-Marie Dedecker was now able to show the contract to anybody who wished to see it and Mr Somers had egg on his face.

His demarche was widely rejected in centrist liberal circles.

Mr Somers has meanwhile apologised for what he did and the VLD intend to let him play a prominent role in the campaign for the Regional Elections on 7 June.

At the same time as the European elections the people of Brussels and Flanders will also be electing their own regional assemblies.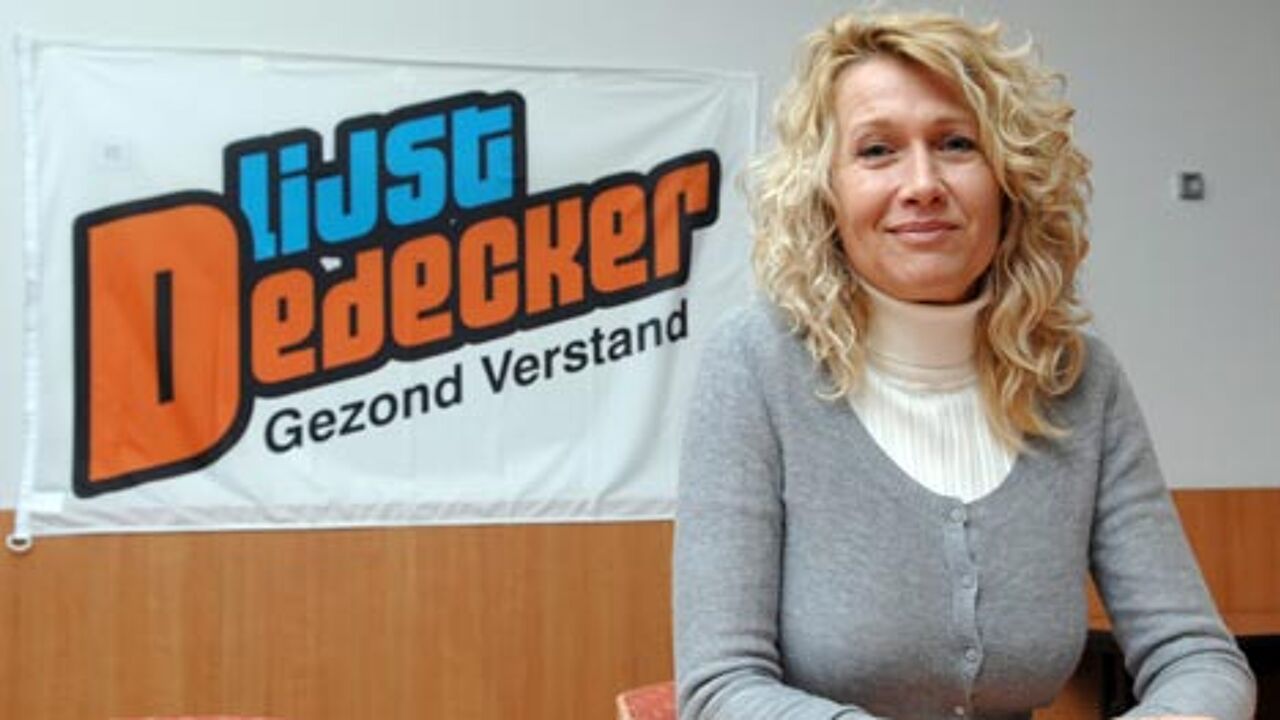 New battleground
The machinations of the past few days put the spotlight on one of the crucial battlegrounds in the forthcoming elections.

If in recent years the VLD liberals have usually preferred to aim their ammunition at the middle of the road Christian democrats in the battle for the dominant role in Flemish politics, this time round the VLD has to spend most of its energy on targeting the breakaway "true blue" liberals of Lijst Dedecker (LDD).

One reliable opinion poll recently had the LDD larger than the VLD. If that were to happen on 7 June, Mr Somers's head would be swift to roll.