"Schaarbeek social services involved in fraud"
Justice of the Peace Eric Dierckx has told the daily Het Nieuwsblad that local social services in the Brussels borough of Schaarbeek are actively involved in fraud.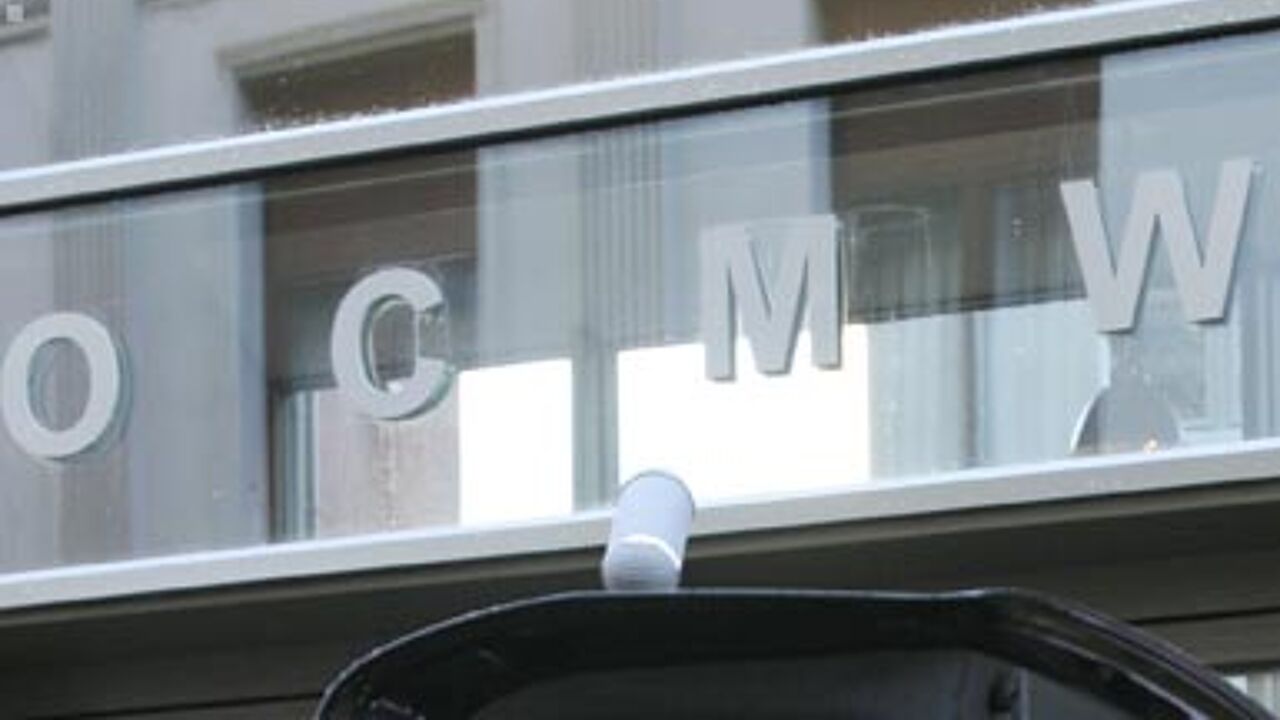 The fraud is said to have been going on for years and must have cost the municipal coffers millions of euros.

Mr Dierckx says that Schaarbeek local social services are advising people on benefit to separate for the time being. This gives claimants a higher benefit, because singles or family heads receive bigger benefits.

The Justice of the Peace told the daily that some people turn up at court with a little piece of paper and instructions.

They claim that they received the advice from social workers.

"Each and every week two to three couples apply for a separation like that. I don't think it's right that social services send people here like that for a separation. It's a strange practice."

Schaarbeek local social services have rejected the allegations. Social workers only refer people when they want a document to prove that they intend to divorce. They never tell people to separate."