"Voices in his head told him to kill"
Dendermonde magistrates have confirmed that suspected multiple murderer Kim De Gelder will stay in custody for a further three months.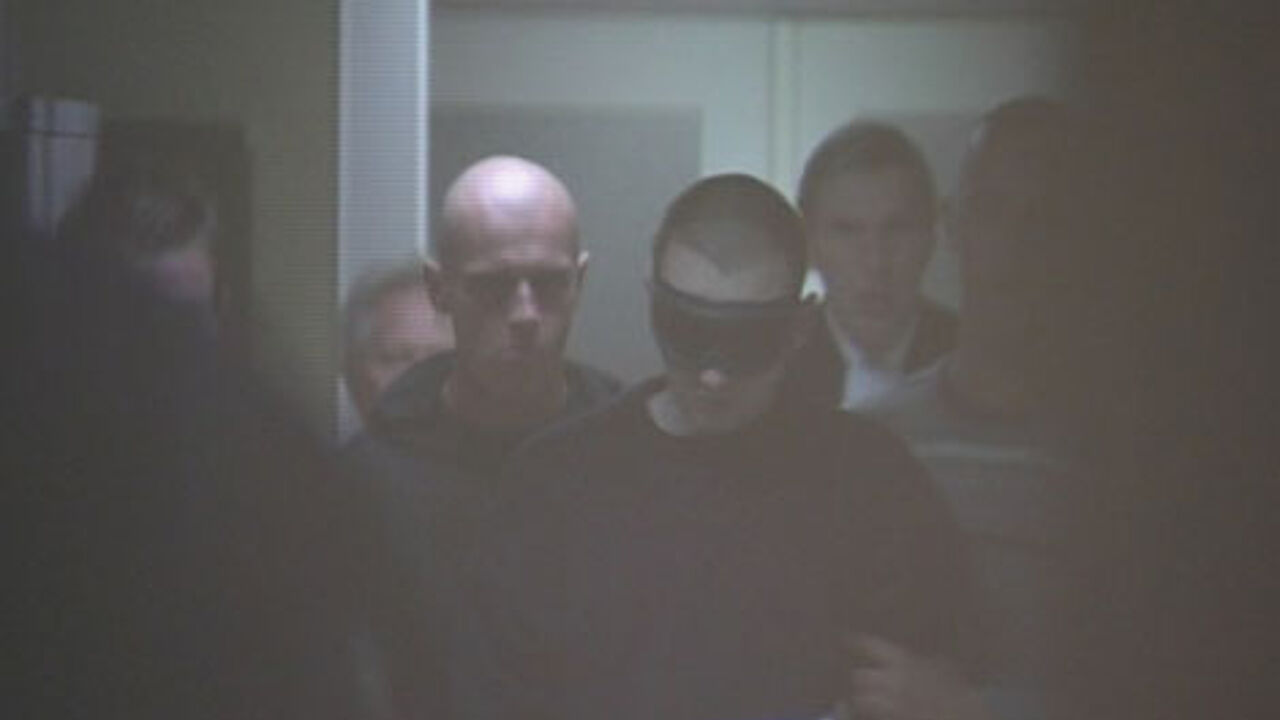 De Gelder is being held for stabbing to death two babies and an adult at a crèche in Dendermonde (East Flanders) earlier this year as well as the slaying of an elderly woman in Sint-Niklaas (East Flanders).

The investigation is proceeding well, but De Gelder's motives for the crime remain unclear.
De Gelder's lawyer Jaak Haentjens: "The crime scenes were chosen by coincidence. There is no motive. All he says is that he had to kill because he heard voices in his head."

Mr Haentjens says that his client cannot be held responsible for what he did. If the psychiatrists follow this argument De Gelder will be interned and will not face a trial at the court of assizes.

Last week it emerged that before his first murder De Gelder had attempted to break in at a neighbour's of the elderly woman in Vrasene that he is also suspected of killing.

The neighbour's lawyer says that it was probably De Gelder's intention to kill everybody who was in the house.

The public prosecutor's office has not yet decided whether De Gelder will also be charged for these acts.

De Gelder's lawyer believes that his client's psychiatric treatment in prison is helping.

Four weeks ago De Gelder allowed his family to visit him.

Both his mother and father have visited him twice. He was reportedly rather scared of Tuesday's court session.