Love takes Sarah on integration course
On Monday the Flemish authorities celebrated the 50,000th foreigner to take part in an integration course since the project was launched in 2004.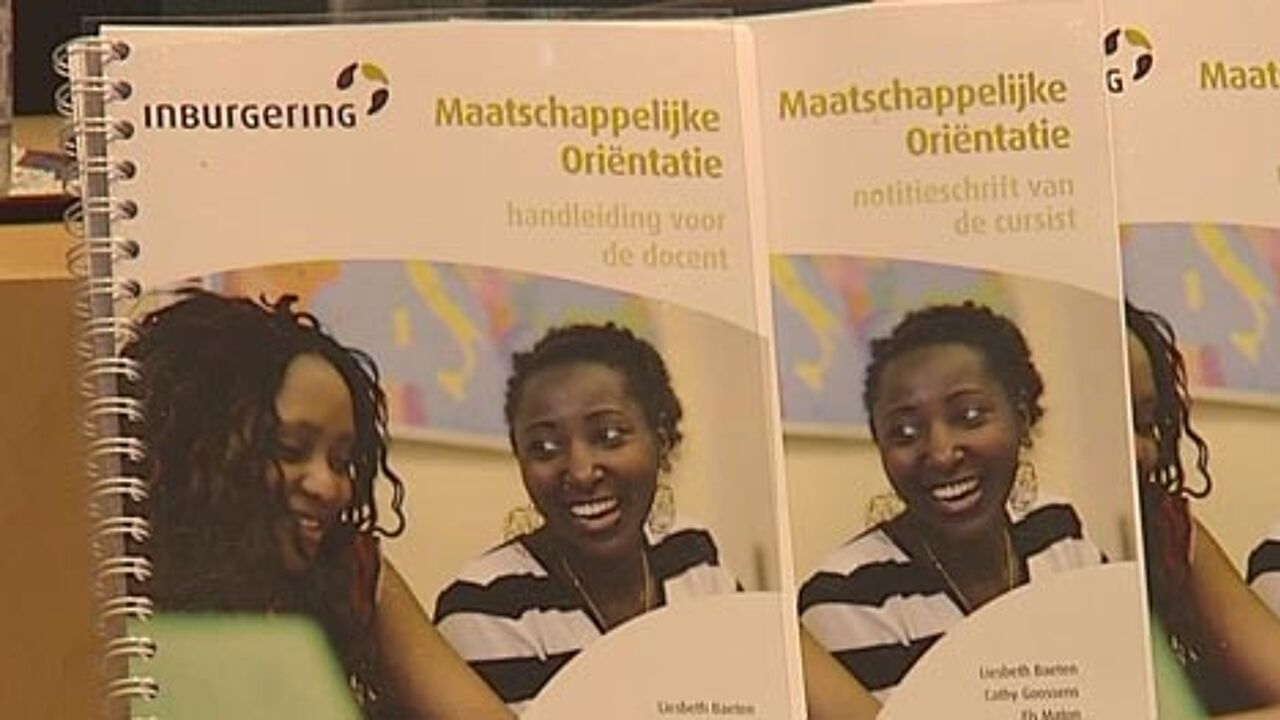 Integration courses are offered to foreigners settling in our country with a view to assisting their integration in society at large. The courses explain practical things about our way of life and include language lessons.
The 50,000 participant was Sarah Lidley Scott, an American national.

Flemish Integration Minister Marino Keulen (centrist liberal) handed Ms Scott a framed contract to mark her participation in the course.

The young American woman came to live in Belgium to be with her Belgian boyfriend.

The integration course will allow her to learn Dutch and she will also attend lessons about life in Flanders/Brussels.

Ms Scott hopes that the integration course will help her to find a job quickly.
Each year thousands of newcomers sign a contract for an integration course. Most of the participants hail from Turkey or Morocco.

Participation courses are obligatory for settlers from outside the European Union.

Minister Keulen congratulated the 50,000 people who have or are taking part in the scheme: "They see integration as an opportunity."