Quick-Step fines Tom Boonen
Quick-Step, the cycling team of the disgraced Flemish rider Tom Boonen, is to impose a fine on the former world champion. At the weekend it emerged that he had tested positive for cocaine on two occasions. By Monday, a third positive test was also in the public domain.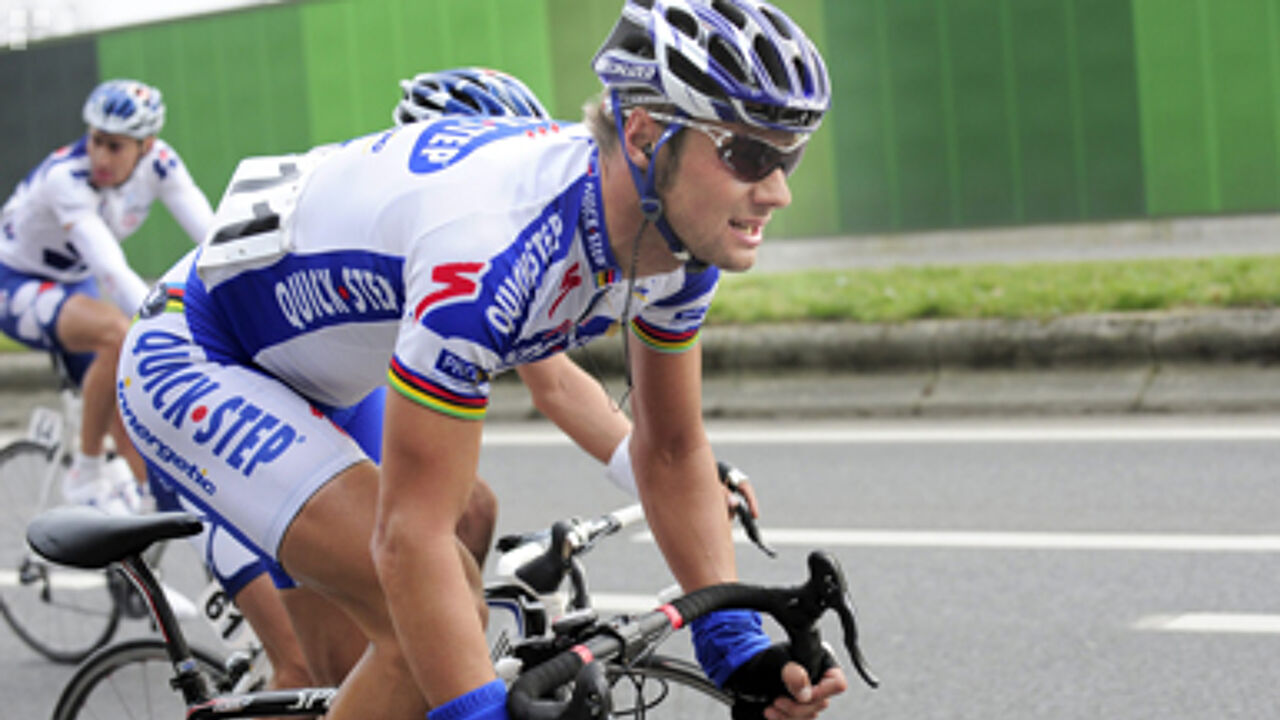 On Monday Boonen met with Quick-Step team manager Patrick Lefevere and sponsor Frans De Cock.

After the meeting nobody was available for the press. Only a press release was released.
Despite the recent revelations Quick-Step has decided to keep Boonen in its team.

It is unclear how high the fine is that Quick-Step is imposing on Boonen.

In the communiqué the rider also made it clear that he does not want to minimise the offence he committed in taking cocaine.

"Boonen is not addicted in the true sense of the word. He has not become a slave to the product. He uses the drug occasionally to relax in between major sporting events."

The rider has now given a commitment that he will seek help and follow a programme supervised by an officially recognised medical team.

Boonen has agreed to accept medical supervision for his problem for at least a year.

During the first months he will attend weekly meetings. He will also undergo fortnightly urine tests and hair tests.

For the time being the former world champion remains suspended by his team.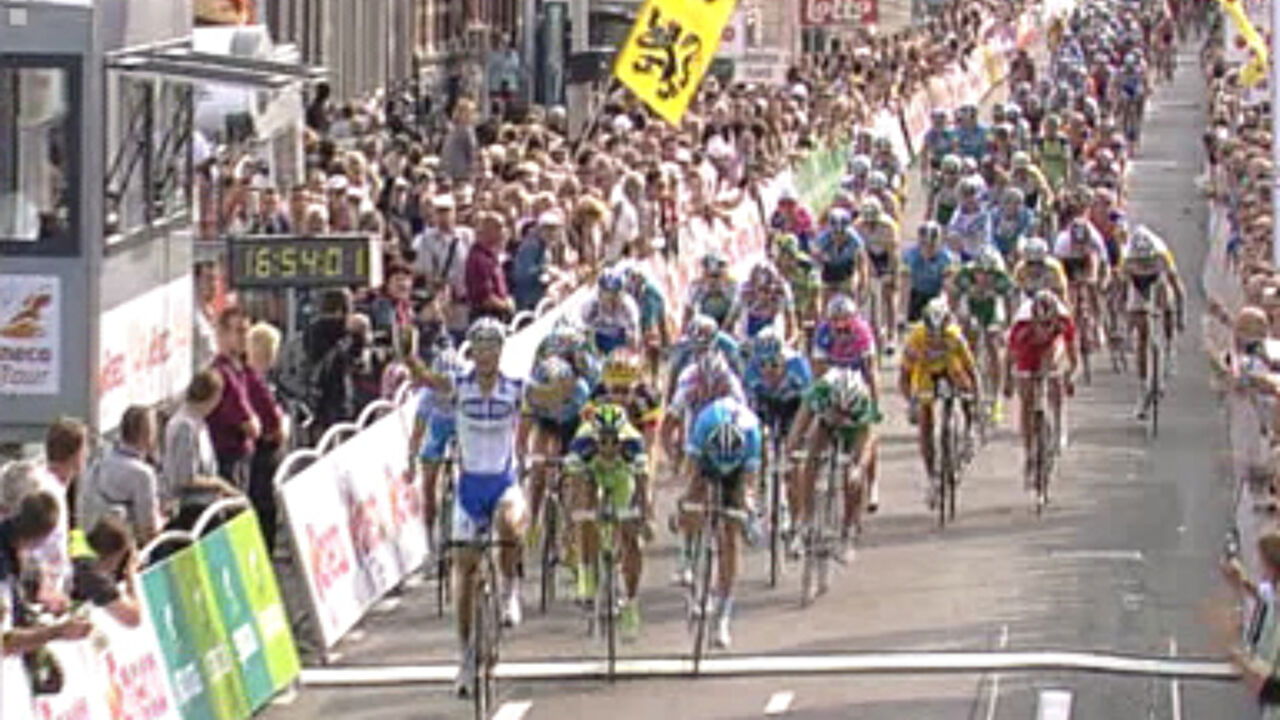 On Tuesday afternoon the ASO, the organiser of the Tour de France, made it clear that Tom Boonen will not be able to ride in this year's race.

Christian Prudhomme, the Tour's chief told newsmen that given Boonen's current situation, it was impossible that he could take part.

Prudhomme said that the most important thing was that the Flemish rider should look after himself with a view to his future.

The pronouncement makes it clear that it's not up to Tom Boonen's team Quick-Step to decide whether the rider will take part or not.