Belgium voted on to Human Rights Council
Belgium has gained a seat on the United Nations Human Rights Council. Belgium won the backing of 177 of the 192 UN members. Belgium's mandate on the Human Rights Council will run for three years.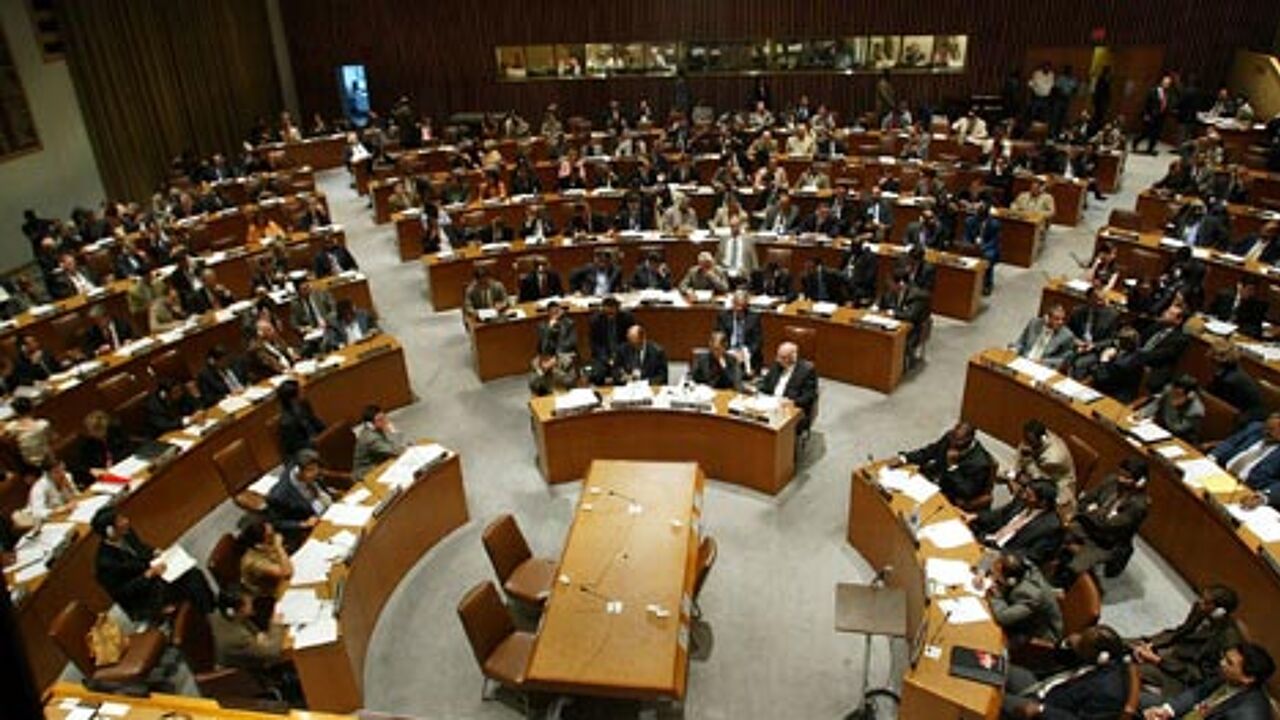 The Belgian Foreign Minister Karel De Gucht (Flemish liberal) told journalists that he is "delighted" with the news

Norway and the United States were also voted on to the council.

The election of the United States to the Human Rights Council relicts the big change in US foreign policy since President Obama took office.

Under the Bush administration, the United States boycotted the Council, as it felt that it was "a mouthpiece for the biggest violators of human rights and too anti-Israeli."