Europe's cyclists meet in Brussels
Cyclists from across Europe have gathered in Brussels for a four-day conference. Velo-City got underway on Tuesday and forms the climax of the Greater Brussels Region's ambitious plans to promote cycling in the capital.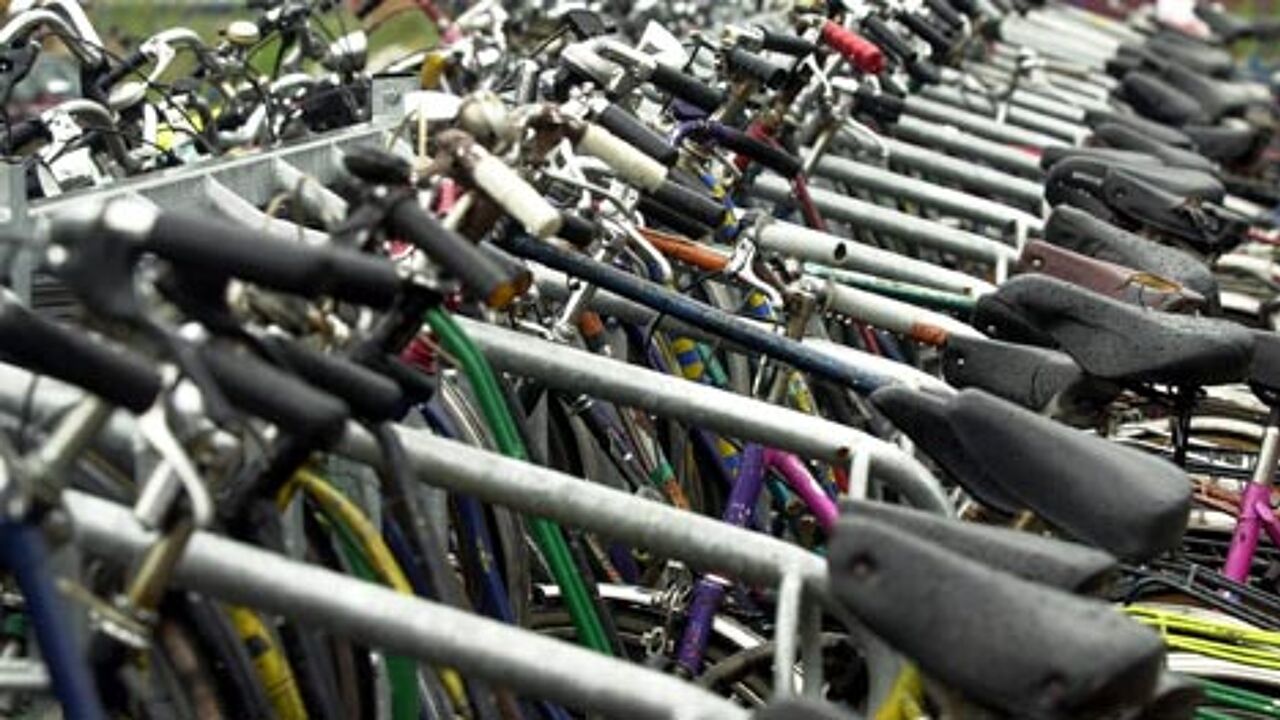 Traditionally, cycling has not been popular in Brussels.

However, in recent years there has been an increase in the number of cyclists on the capital's roads.
The Brussels Minister responsible for transport Pascal Smet (Flemish socialist) is keen to encourage more people to get on their bikes and has plans to increase the number of cycle paths.

A so-called Cycling Manager has been taken on to advise the regional authorities on cycling matters.

The Cycling Manger Frederik Depoortere told the Brussels regional television station TV Brussel that although Brussels currently isn't the best place in the world for cyclists, a lot of progress has been made during the past five to ten years.

"Since 2000 the number of cyclists on our streets has doubled or even trebled."
Finale in the European Parliament
The conference is being held at the Thurn & Taxis site, near to the Brussels Sea Canal.
However, there is still work that needs to be done in the area around the canal to make it safer for cyclists.
"The Havenlaan is the last bit that needs to be competed."
"It should be ready by July."
"It's a shame that it wasn't ready in time for the conference." Mr Depoortere said.
The four-day conference will end on Friday with the signing of the Brussels Cyclists' Charter in the European Parliament.
Click here to read more about Velo-City