Hadise is hot, Copycat is not
Once again, Belgium has failed to make it through to the final of the Eurovision Song Contest. The Belgian entry Copycat, by a group baring the same name, was unable to convince television viewers and the jury of experts that it deserved a place in the final.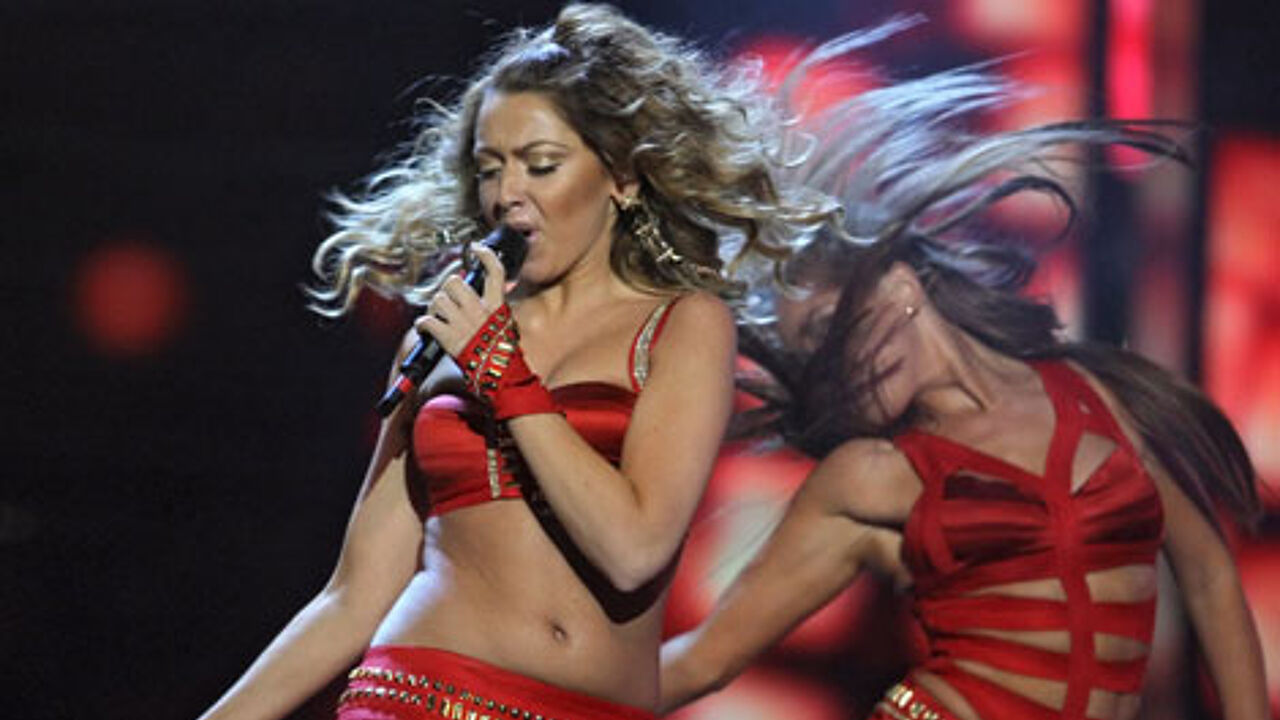 Elvis imitator Patrick Ouchène and his group put on a sterling performance (see bottom video), but sadly for them and the Francophone public broadcaster RTBF it was to no avail.

Despite Copycat's failure to make it through to the final, Belgium will have a representative on stage on Saturday evening.
The 23-year-old Turkish-Fleming Hadise was the first of the ten semi-finalists to be told that she had a place in Saturday's final

Despite having been a bit off colour during the past few days, Hadise, put on an impressive performance on Tuesday evening.
Her song Düm tek tek is tipped as one of the favourites for Saturday evening.

The Maltese entry 'What if we' also made it through to the final.

The song was written by the Belgians Marc Paelinck and Gregory Bilsen.