KBC ask for extra state support
The federal cabinet is working on a rescue package for the bank and financial services group KBC. Shares in KBC have lost a quarter of their value in recent days, after it was forced to write off hundreds of millions of euros in so-called junk credits.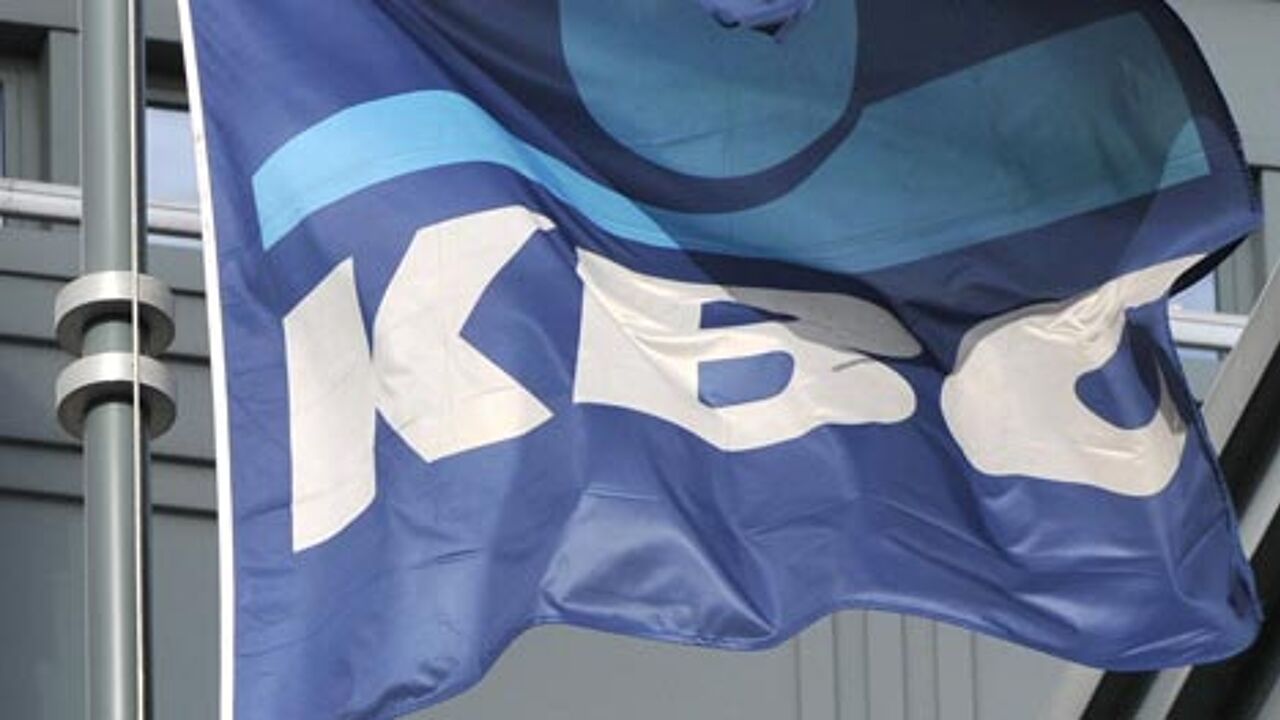 Trading in KBC shares has been temporarily suspended at the bank's request, while attempts are made to find a solution to bank's financial woes.

KBC is due to announce its results for first quarter of 2009 on Thursday and financial analysts believe that the figures won't paint a pretty picture.
KBC's problems stem from its relationship with the American bond insurer MBIA that is the guarantor for a part of KBC's capital.

MBIA has encountered difficulties in recent months and KBC feels that it needs a financial buffer in case MBIA were to go under.

The bank's management has asked both the Flemish and the Federal government for help.

If public money is used to rescue KBC again, it would be the third time in a year that the state has stepped in to help the banking and insurance group.

Last year, the Federal Government pumped 3,500 million euros into the bank.

The Flemish Government has also already pumped 2,000 million euros into the KBC.