Fewer traffic deaths in Belgium
The number of people who die in traffic accidents in Belgium is on the decline. From February 2008 to February 2009 819 people died in road accidents.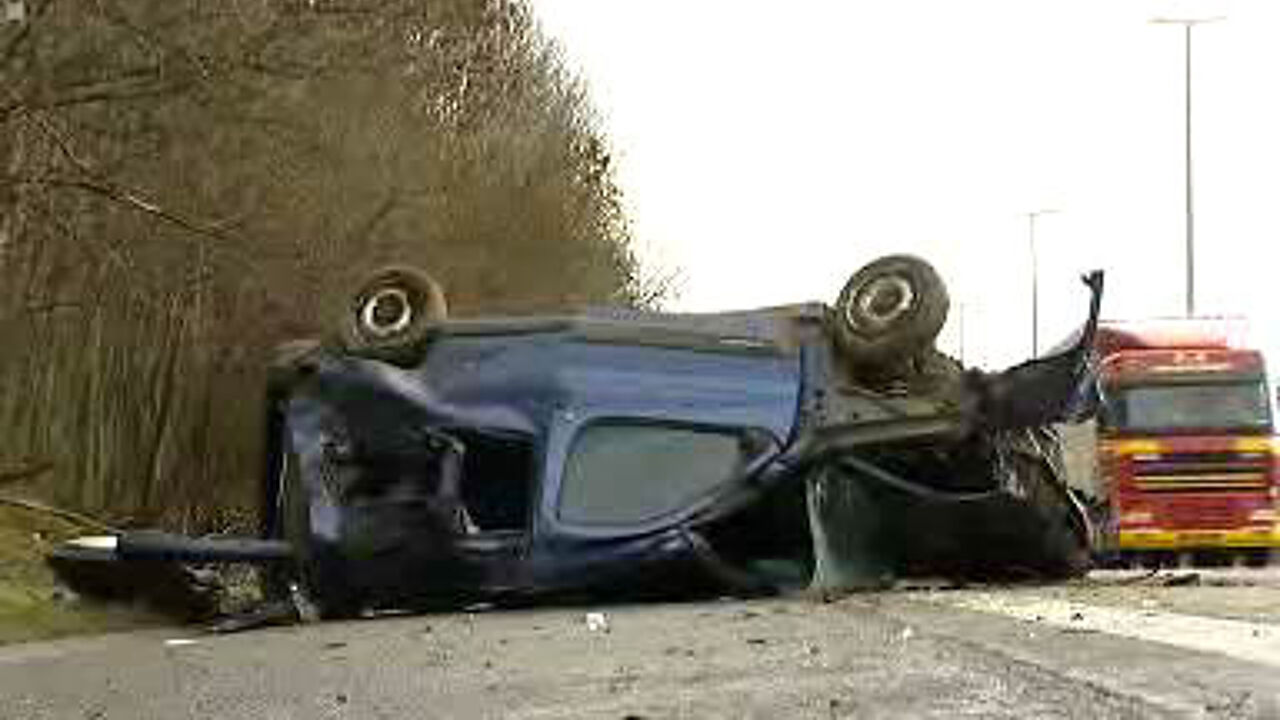 This is 140 fewer than in same period a year earlier or a decline of almost 15%. Also in the weekend the number of traffic deaths has gone down, though not as much as during the week.
According to Werner De Dobbeleer of the Institute for Road Safety there is more than one explanation for the drop in traffic fatalities.

"It has everything to do with better and more efficient controls," he says. "Also the government campaigns have had a positive effect."

In Wallonia there are still more traffic fatalities than in Flanders or the Brussels Region. Despite this the situation in Wallonia has also improved compared to a couple of years ago.