Flanders offers aid to Volvo Cars
The Flemish government has offered financial aid to Volvo Cars without being asked specifically for help from the car manufacturer itself. The spokesman of Volvo Cars in Ghent Mark De Mey explained this to the Belgian news agency Belga. Volvo has not yet decided whether it will accept the offer.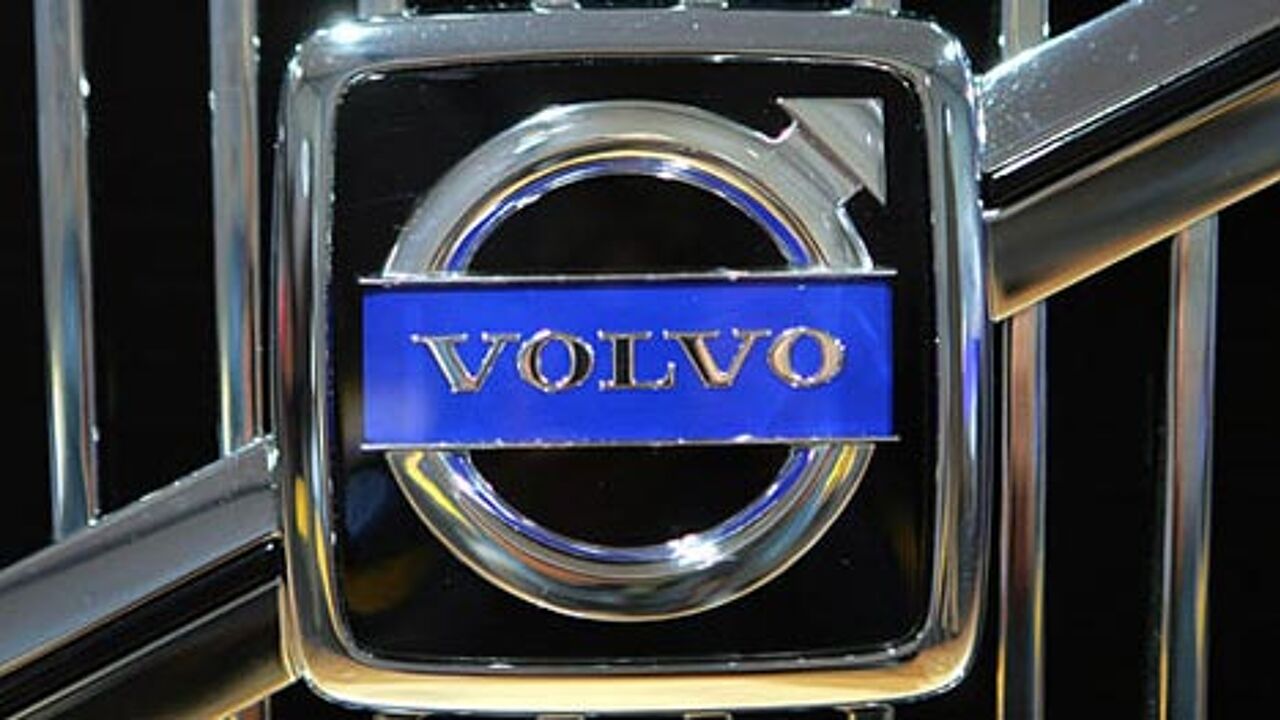 The spokesman also nuanced a report filed earlier by the French press agency AFP referring to an interview with Volvo CEO Stephen Odell in a newspaper.
The Flemish government spontaneously offered financial aid to the Swedish car manufacturer after it has promised to help Opel. In talks with Mr Odell the Flemish Prime Minister Kris Peeters and federal Prime Minister Herman Van Rompuy said that financial assistance of €200 to 300 million was available to Volvo. "If it is necessary. But we haven't decided to accept the offer yet," explains Mr De Mey.

Allegations that negotiations with the Swedish government regarding credit conditions for loans with the European Investment bank went wrong are also not totally correct. "The Swedish government is negotiating credit conditions for loans with the European Investment bank. The talks have been temporarily stopped but they have not been suspended. The Swedish government first wants information regarding the possible sale of Volvo by Ford."

According to the Volvo spokesman it is clear that the different governments are trying to be helpful. "This is very much appreciated," says Mr De Mey. Federal government support, in the form of lowering wage costs or making temporary 'economic unemployment' possible for white collar workers as well as blue collar workers, would also be very helpful.