KBC shares plummet on Euronext
On the Brussels Euronext stock exchange the shares of the bank and financial services group KBC plunged when trading resumed. Investor confidence has apparently been shaken by the new government rescue plan for the group.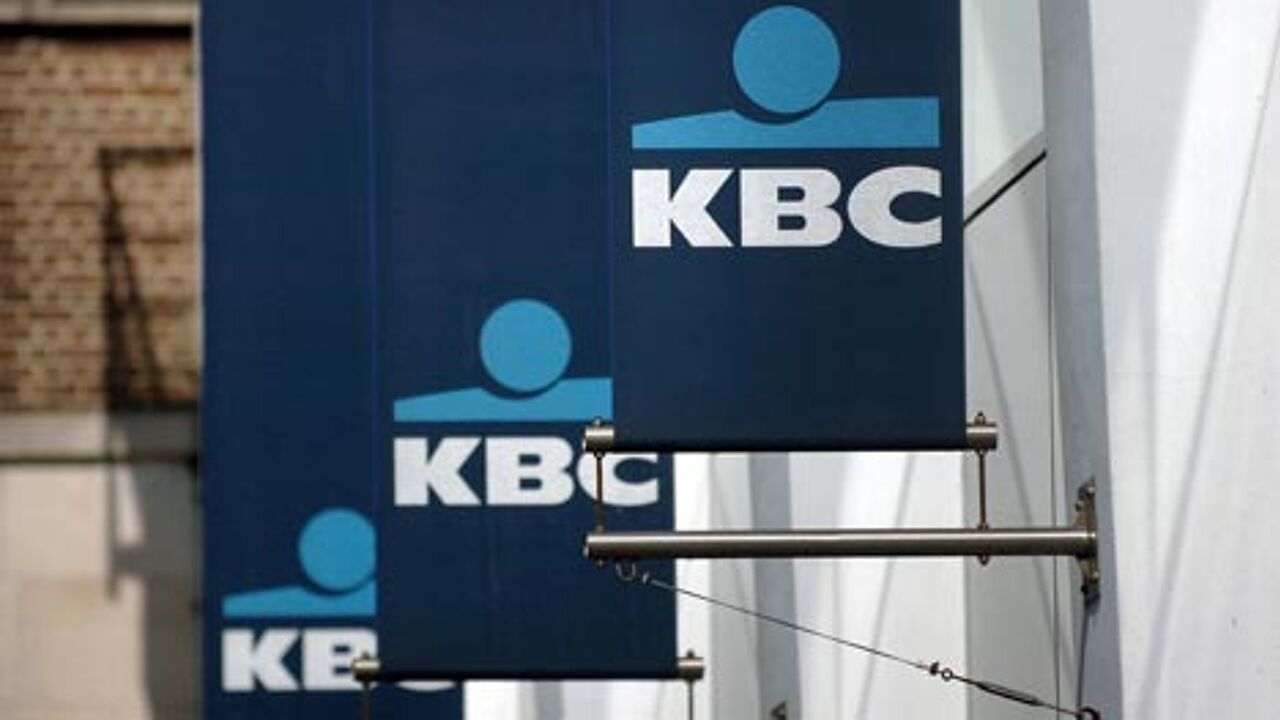 Following long negotiations the federal government finally came up with a new rescue package for the bank and financial services group KBC.
At the opening of the Brussels Euronext stock exchange this morning trading in KBC shares was suspended to give investors time to learn more about the rescue plan.

When trading resumed at about 11:15 the share value immediately plummeted by no less than 41.3%. By noon share value stabilised at about 25 percent down.

KBC bank received a €22.5 billion federal government guarantee on potential losses. KBC had posted a €3.6 billion first quarter loss due to write-downs on asset-backed securities.

€1.5 billion cash injection
The Belgian federal government said the rescue package includes the option to recapitalize the bank with up to €2 billion. KBC said it would also call in the Flemish regional government's offer of an extra €1.5 billion cash injection.

Further to the possible €2 billion capital increase, the state will cover €5.7 billion of KBC's potential losses and would take on 90 percent of another €14.9 billion in losses. KBC would carry the remaining 10 percent of the risk.

This rescue package comes on top of earlier capital injections of €5.5 billion that the bank has received from the Belgian federal government and the Flanders region since the banking crisis froze credit last October.
State guarantees may never be paid out but they boost a bank's creditworthiness and can give one lender an advantage over rivals. The guarantee will need approval from EU regulators before it can be finalized.

KBC's quarterly losses have been deepening since the third quarter of last year. KBC management said its core capital ration -- a measure of a bank's financial health -- was now at 11 percent, well above an 8-percent rule of thumb.
KBC had been viewed as one of the more prudent Belgian banks and was the last to seek government help late last year following the near-collapse and dismemberment of the country's largest bank Fortis and the rescue of French-Belgian lender Dexia.

It employs around 50,000 people and has 12 million customers. It made a profit of €3.28 billion in 2007.