Sex deviants caught red-handed
Brussels judicial authorities ordered the arrest of four men following house searched. The men had regular meetings with underage prostitutes. The authorities say there are no indications that there could be a network of clients.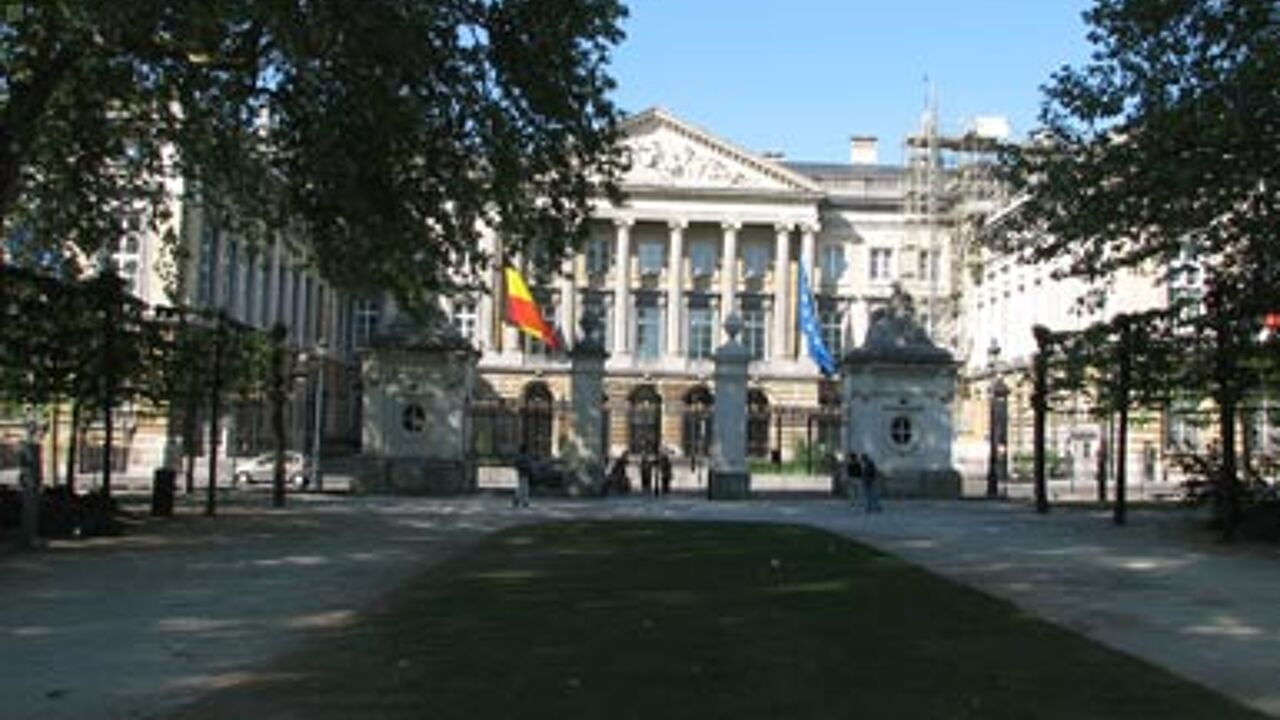 The four men that were arrested had sought initial contact with the underage prostitutes in the Warande Park in Brussels. The Warande is the park between the royal palace and the federal Parliament. After contact was made a time and place was set up to have sex in a hotel or a car.
A month ago a first client was found out. The man works as a police officer and the investigators decided not to arrest him right away so he could lead them to other suspects.

The prostitutes are underage prostitutes who are part of a gang of Romanian beggars. Specifically they are five Roma youngsters between the ages of 12 and 15.

The Brussels Public Prosecutor's office says there is no indication that there is a network of clients. The youngsters allegedly peddled their services themselves. The men who have been arrested must appear before a magistrate.