2 new cases of Mexican flu in Belgium
Belgium has 2 more cases of the new H1N1 flu strain. The news has been confirmed by the Interministerial Influenza Commission. This brings the number of Mexican flu victims in Belgium to four.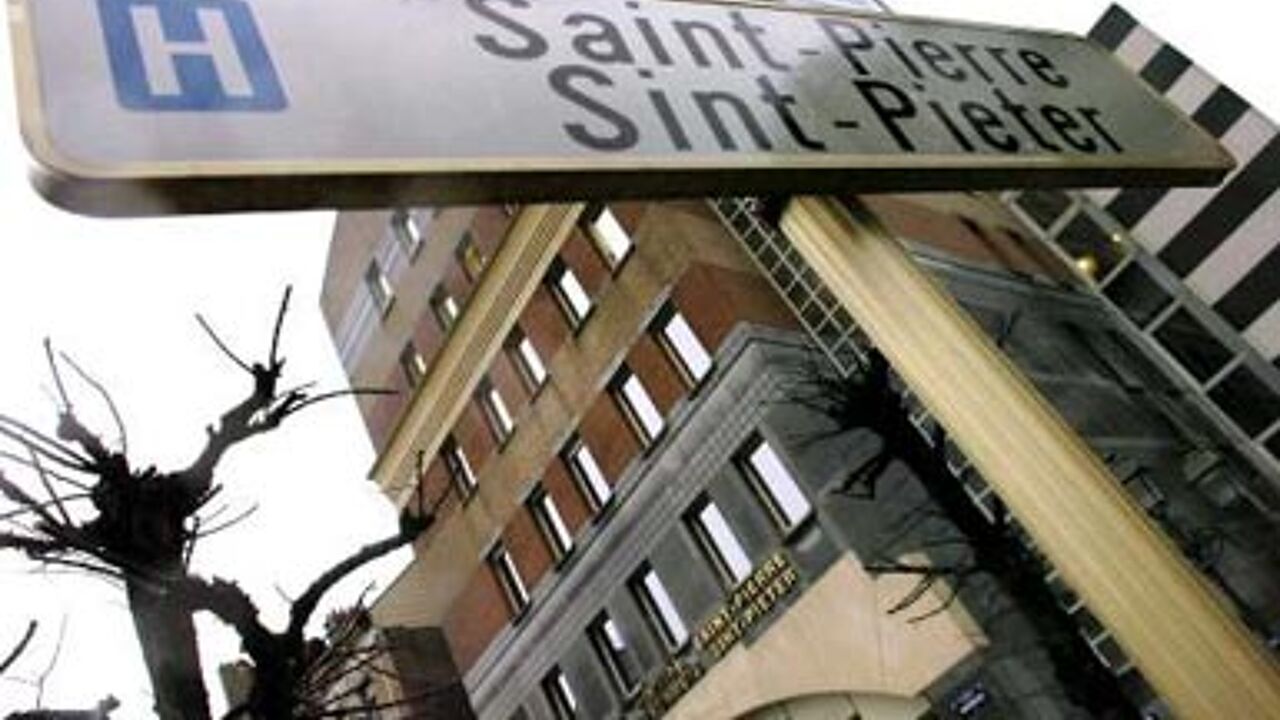 The World Health Organization has raised its tally of confirmed human cases of swine flu to 7,520 in 34 countries
The United States has reported 4,298 laboratory-confirmed cases, including three deaths.
Mexico has 2,446 cases and 60 deaths.
Canada has 449 cases, with one death.
Costa Rica has eight cases and one death.
Spain has 100 cases, Britain 71 and Panama 40.
Belgium became the latest country to report a case to WHO Friday.
A press conference with details of the two new cases will follow later this afternoon.
Belgium has, like other European Union countries, developed a plan to handle a mass outbreak of the disease and has already launched a widespread information campaign at airports to alert returning travellers about the virus. Authorities say they have enough stockpiles of antiviral medicines to cover a third of Belgium's population of 10 million inhabitants. Belgium is the 34th country where the disease has been diagnosed, according to AP news agency.