Electoral lists now definitive
With 23 days left to go before we go to the polls to elect European and regional representatives, the lists of candidates have been approved. Flanders has 72 lists, Wallonia 164 and the Brussels Capital Region 32 for the moment.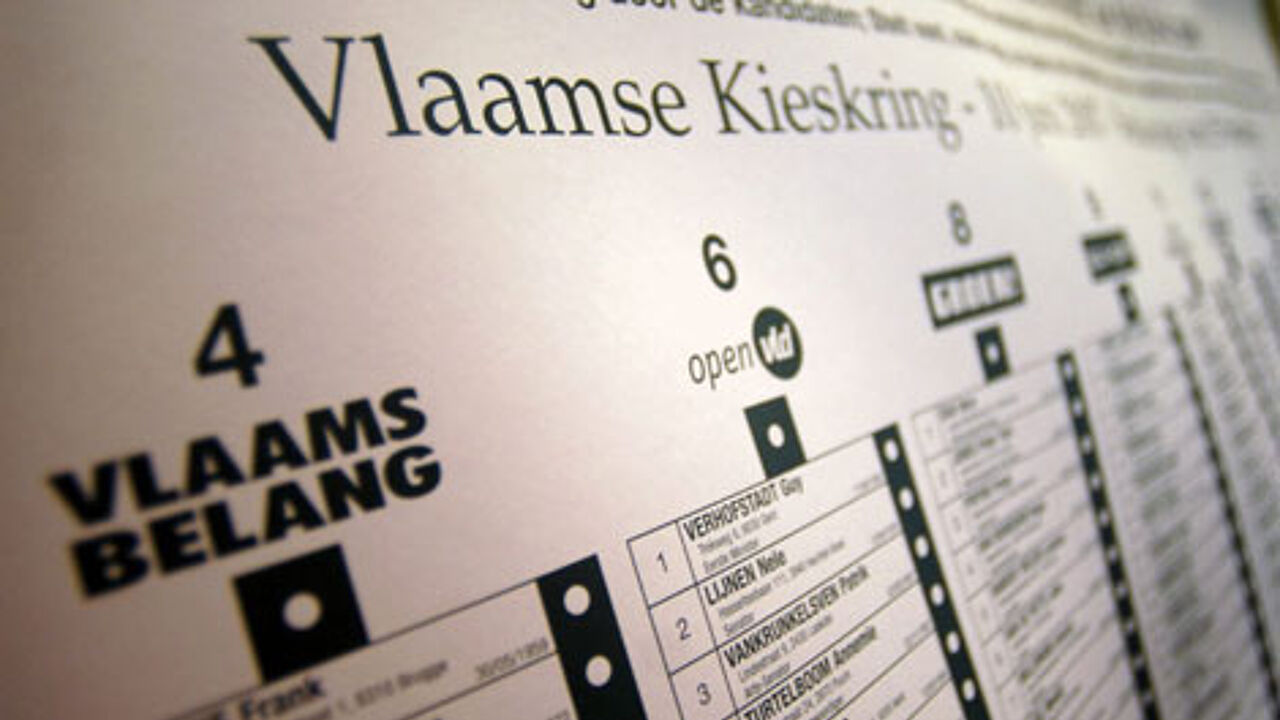 The official approval of the lists with the candidates in the different voting districts is an administrative formality, especially for the larger parties. For the smaller parties the approval is a bigger deal because it sometimes turns out that not all the legal regulations and conditions were fulfilled.

This was the case of one of the small parties in Brussels named 'Pensionen +20%' (Pension +20%). Because someone had dropped off the list there was not an equal number of men and women on the list. The party has been removed from the official papers but it has appealed the decision. Monday evening the Appeals Court is expected to come with a ruling.

For the other electoral constituencies for elections to the Flemish Parliament, Walloon Parliament, and the Parliament of the German-language community the lists have been approved and published aleady. In Flanders 72 lists have been approved, in Wallonia 164, and in the German-language community 6 were approved. In the Brussels Capital Region 32 lists have been approved.
Surprising is that Didier Donfut (photo) is still on the list for the electoral district of Mons (Wallonia). The Francophone socialist politician had resigned his post as Walloon minister after it came to light that he had a lucrative side job as a consultant.
Mr Donfut wanted to withdraw as a candidate for the upcoming regional elections but to do this he needed the signature of all the candidates on the electoral list of his PS (Parti Socialist). This was not possible before the lists were published, so officially, he is still on the list for the elections.
To see all the electoral lists you can visit the official website of the federal government here (in Dutch).