He thrust the head of a student into a bucket of mortar
The teacher of a school of in Hoegaarden (Flemish Brabant) mistreated a student in one of his classes. His shocking mistreatment of the student was filmed by a unanimous witness using a cell phone. The facts date to November of last year. Althought the school is aware of the incident, they allowed the teacher to continue teacher.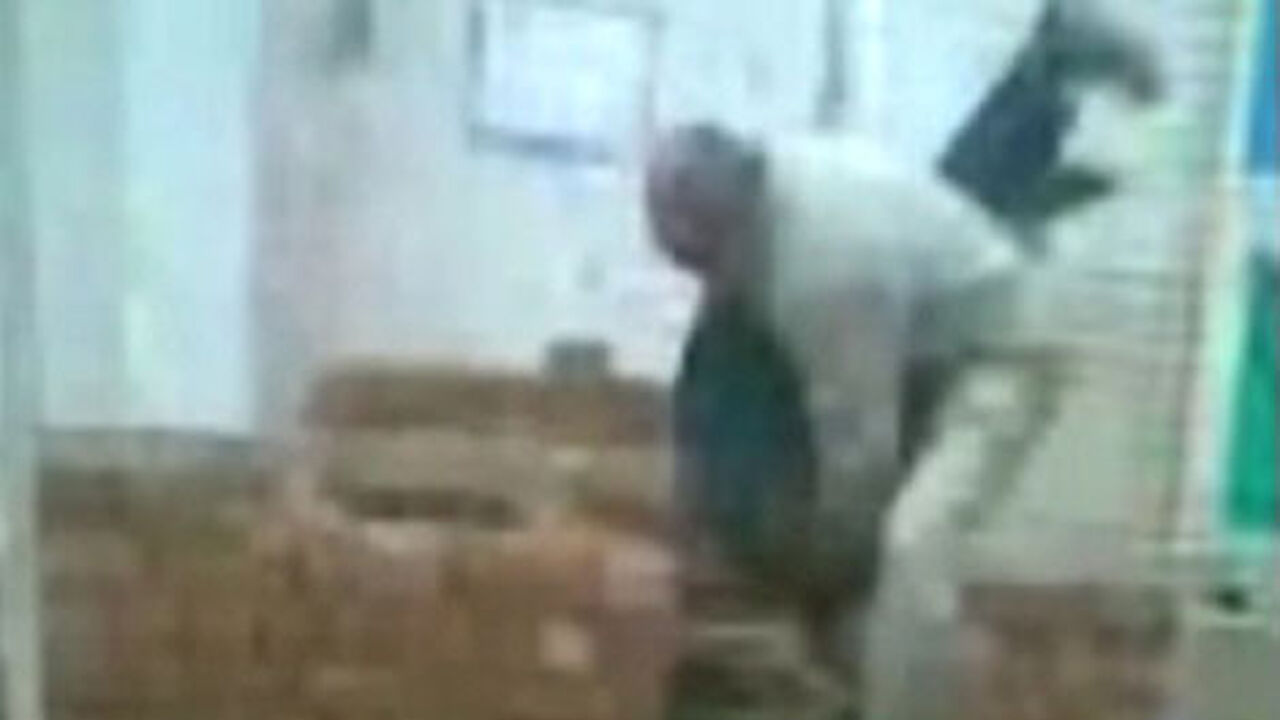 The teacher dragged the student across the floor during one of his practical lessons. He thrust his head in a bucket of mortar and also held him under a tap. The shocking images were captured by mobile phone video.

This is not the first time that this teacher has gone crazy with a student and it is apparently not an isolated incident.

"The school reacted too late"
The incident happened in November 2008 and the management found out about it on the 27th of March 2009. On the same day the management immediately notified the school authorities and wrote a letter to the teacher.

Despite the incriminating facts, the teacher was allowed to continue teaching at the school. Now that the whole incident has come to light the man faces charges of child abuse. He appeared before an inspection team today.

According to Flemish Minister of Education Frank Vandenbroucke (Flemish socialist) the school reacted far too late to the situation. "How is it possible, if this story is correct, that such an incident can be kept quiet for so long?"

It is obvious to Mr Vandenbroucke that there is a problem with the management of the school. He has given the department of school inspection the task of investigating the disturbing incident.

The parents and students of the school are shocked by the news. Some of the students went on a protest strike today.