Death threat for Dowager Queen
The Francophone daily 'La Dernière Heure' has received a letter containing death threats against Dowager Queen Fabiola of the Belgians. The letter, written in poor French, was signed on behalf of a previously unknown organisation. The letter states that the group plans to kill Queen Fabiola with a crossbow bolt during this year's military parade on Belgium's National Day, 21 July.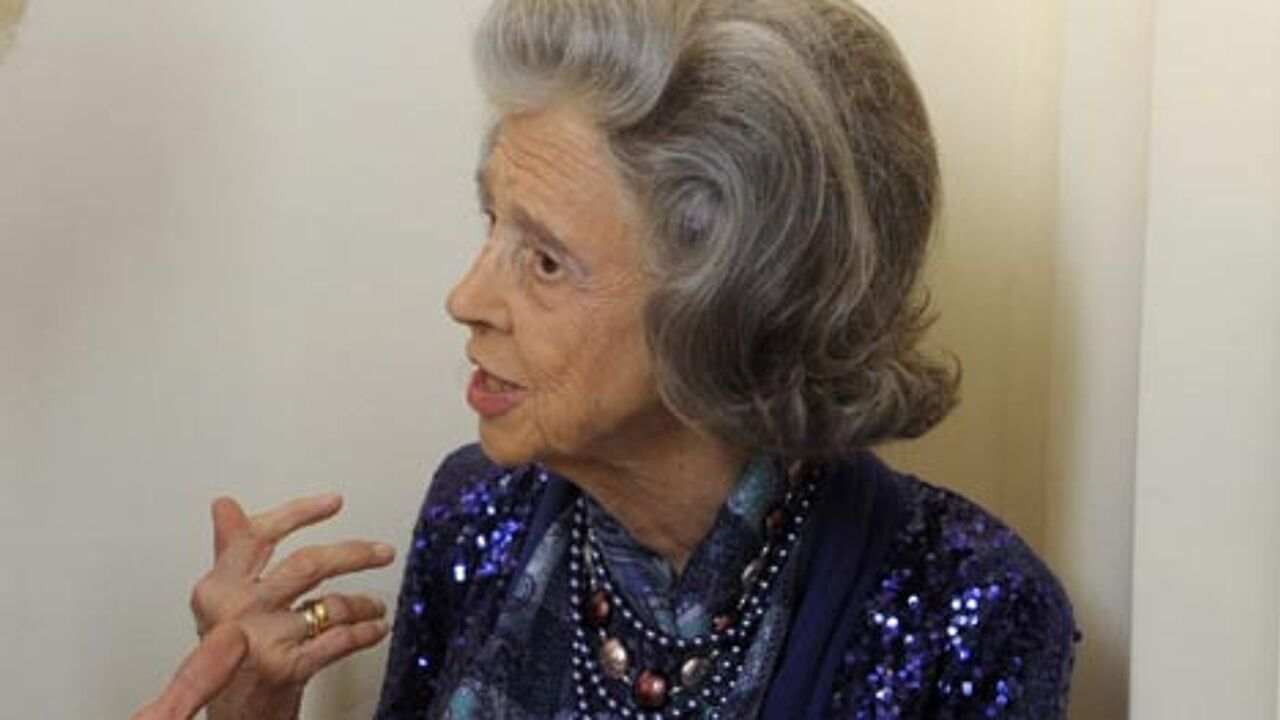 The letter-writer claims that Queen Fabiola poisoned her late husband King Boudewijn after she found out that he had an illicit gay relationship with the late Yugoslav leader Marshal Tito.
The letter goes on to say that "she costs Flanders 30,000 euros a week to listen to religious music, visit Lourdes and buy her place in heaven."

"This is why she will by shot dead by a crossbow during the military parade on 21 July." 

The letter was written on an old-fashioned typewriter.

A 70 year-old 5 centime stamp was used to send it to 'La Denière Heure'.

Although, the letter appears to be either the work of someone with mental health issues or a rather sick joke, the authorities are taking no risks.

Especially, with the recent events in the Netherlands still fresh in all our minds.

The authorities are looking at whether extra security measures need to be taken to ensure that the National Day celebrations can pass without incident.