The annual Gay Pride march was held in Brussels on Saturday afternoon. There was a true carnival atmosphere on the streets of the capital, as several thousands homosexual men, lesbians and bisexuals held their procession.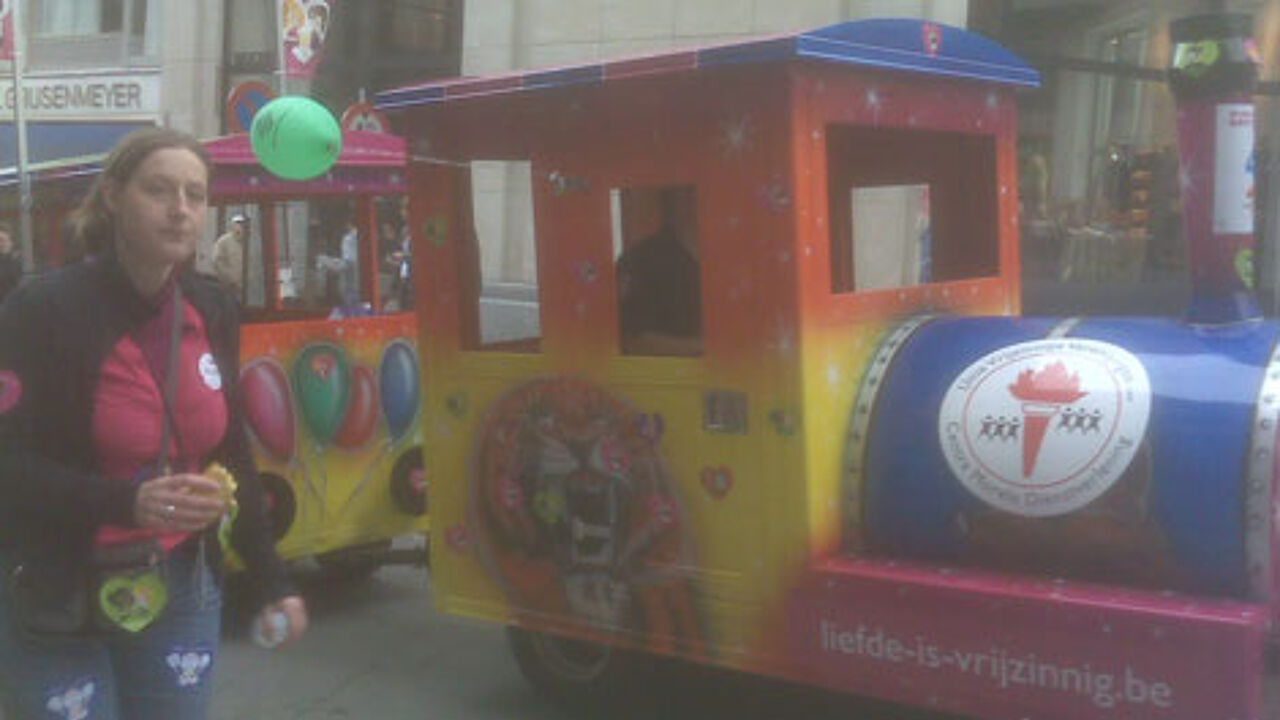 Gay Pride allows participants to display their sexuality, while at the same time asking politicians to pay more attention to gay issues.

The central theme of this year's march is international solidarity.

Homosexuals are still persecuted in many countries in East European, Africa and the Islamic world.

Some countries even impose the death sentence for homosexuality.