Violent teacher suspended
A teacher from a special school in the Flemish Brabant municipality of Hoegaarden has been suspended after he was filmed physically abusing a 14-year-old pupil. The man teaches bricklaying to pupils with learning difficulties.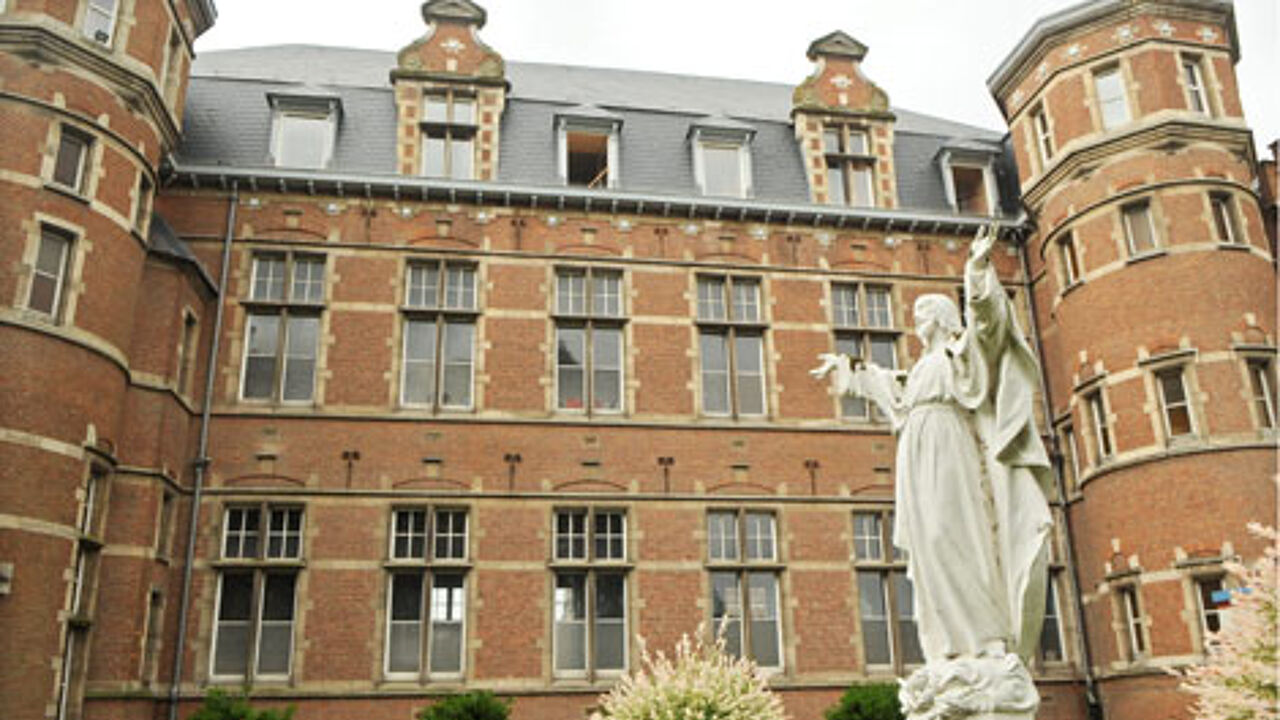 The incident happened in November of last year and the school learned of the assault on 27 March.

The school's Head immediately informed the relevant education authority and a letter was written to the teacher.

However, no further action was taken against him until yesterday, when the video of the assualt surfaced in the Flemish media.
The teacher's suspension runs until 5 July.

The school says that it took the decision to suspend the teacher after it had questioned him about the events surrounding the violent incident.

The video shows the teacher drag the boy across the floor of a workshop during a practical bricklaying lesson.

The teacher is then seen to thrust his pupil into a bucket of mortar and then hold the boy's head under a tap.

The school's solicitor Jan Bergé told the VRT that "This preventative suspension means that the teacher may not be seen at the school until 15 July."

"Given the circumstances, it is no longer possible to let the teacher come into contact with the pupils."

However, the man will retain his status as a teacher for the time being.  

Mr Bergé added that there had not been any further problems with the teacher since the incident.

The victim of the assault had attended classes normally and none of his fellow pupils had told anyone else about what had happened until now.

The school's solicitor expects that a disciplinary enquiry will be launched around 15 July, after which a decision will be taken about the teacher's future.
School to be the subject of an investigation
The Flemish Education Minister Frank Vandenbroucke (socialist) has announced that he is to send a team of inspectors to Hoegaarden to carry out an audit at the school.

The school has come under fire for the inadequacy of its response after it learned of the assault.