A fifth case of Mexican flu
Belgium's fourth case of Mexican flu was confirmed by the Federal Flu Commission on Saturday. He is a young adult from the city of Mechelen in Antwerp province. The latest person to be confirmed as having the illness is friends with three other young people from Mechelen that were found to have been suffering from Mexican flu last week.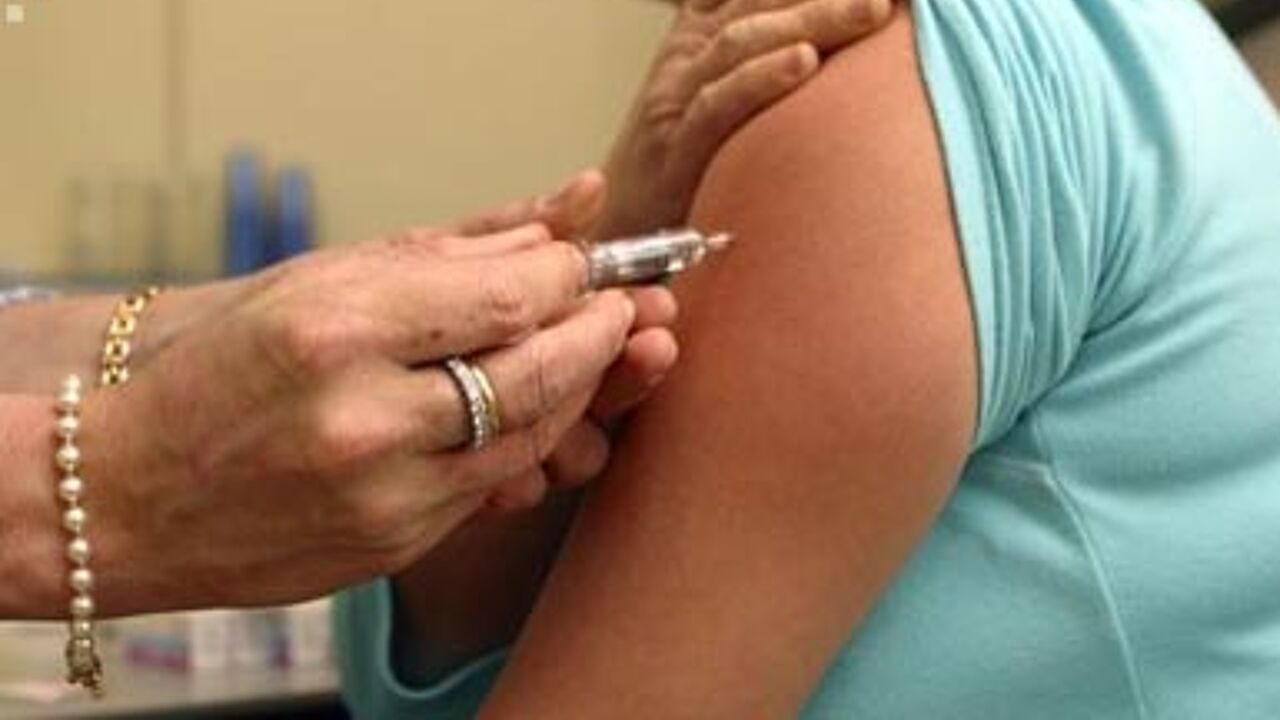 The latest case brings the total number of people suffering from Mexican flu in Belgium to five.

In addition to the four friends from Mechelen, a 28-year-old man from the East Flemish city of Ghent is also suffering from the disease.

All five Mexican flu suffers are being treated in a special unit at the Saint Peter's Hospital in Brussels.