Belgian reaches final of Queen Elizabeth Competition
The Brussels violinist Lorenzo Gatto is one of the twelve violin players that will go into the final of the Queen Elizabeth Competition for violinists. The only other Belgian in the semi-finals, Jolente De Maeyer, failed to make it through to the last twelve.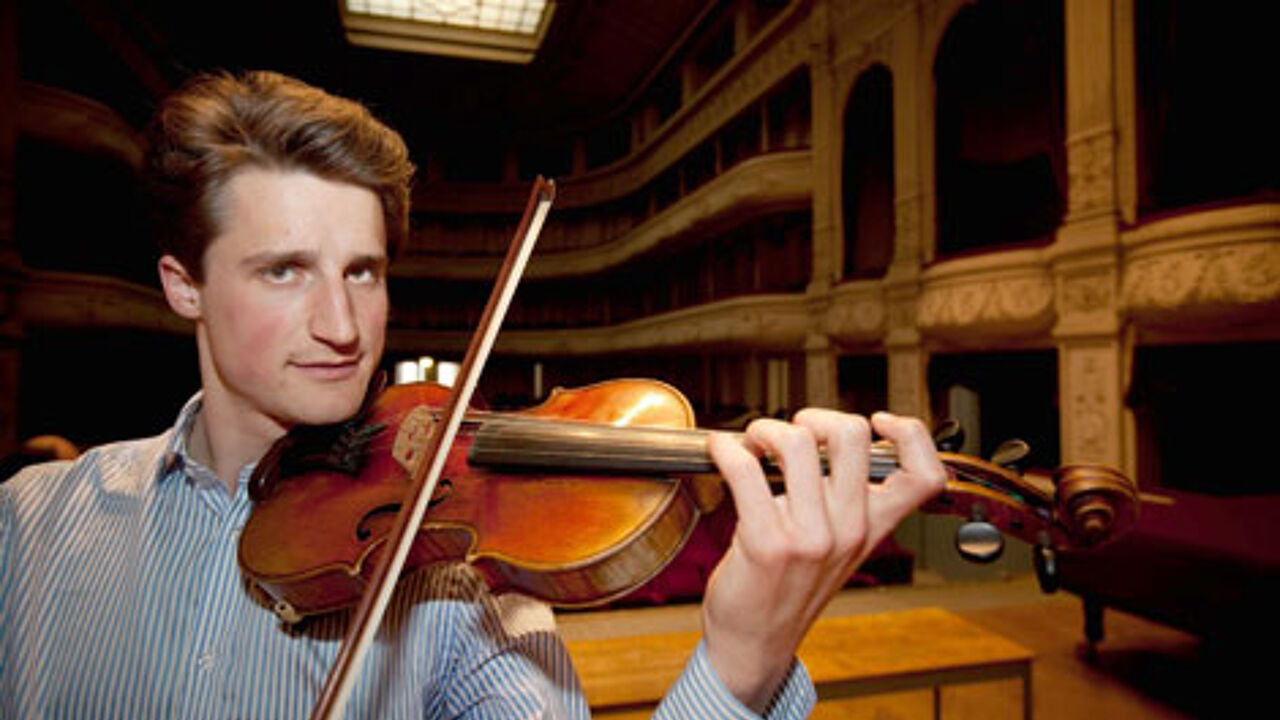 Brussels' Royal Conservatory was the scene for Saturday evening's semi-final performances.

Lorenzo Gatto will take on four South Korean violin players as well as violinists from Australia, the United States, Latvia, Moldova and China.