The Flemish Greens Groen!
Flandersnews.be asked the 8 main political parties in Flanders how they would present their parties to a foreign audience. We also wanted to know their party's view on Europe and its European priorities. In their own words: Groen!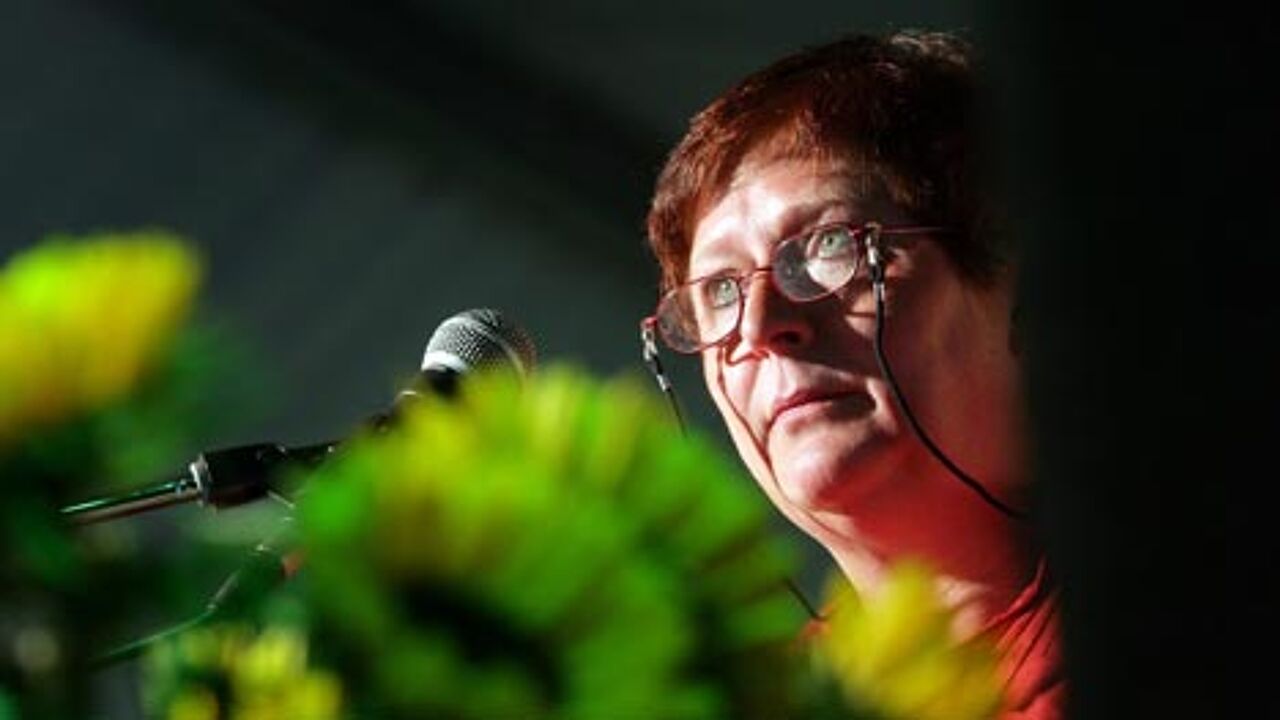 1) How would you describe your party to a foreign audience?
Groen! is Flanders' ecologist party and part of the European Green Party.

Our aim is for us all to think more about the relationship between mankind and the environment.

By bringing our lifestyle more into tune with which the planet can sustain, we can guarantee the life chances of those living now and those yet to be born, both here and on the other side of the world.

The Greens are in favour of whole-heartedly embracing the path of green policies as a way out of the current financial, economic, social and climate crisis.

This can be achieved by adopting an all-embracing solution: the Green New Deal.

By adopting measures to ensure a far-reaching greening of the economy we can stimulate innovation, create green jobs, and tackle the climate crisis by using alternative forms of energy.

By adopting a modern form of social protection that is based on cohesion we can build a society with an improved standard of living where everyone counts.

In addition to this, we advocate an active and open democracy that guarantees the basic rights of all its citizens.

Furthermore, we would guarantee everybody's quality of life with an active foreign policy for ecological justice, based on fair trade, a just climate accord, policies for peace and low carbon development.
2) What is your party's vision on Europe? What are your priorities in Europe?
More than ever we need a politically strong Europe so that we can provide answers to the challenges posed by climate change, the economic and financial crisis, and the need for greater social protection.

We want the EU to choose to head in a new and better direction.

A big contingent of green MEPs would offer an alternative to Barroso's outdated policies.
Our five priorities
• A green economy via a Green New Deal: 5 million jobs in 5 years
• An ambitious and just climate accord
• A different energy policy: the end of the nuclear era with the switch to sustainable and renewable energy.
• A fully-fledged social pact for the European Union.
• The EU should become a strong global player in the fields of international ecological justice, a just food policy and fair trade.