Fire in Berlaymont under control
On Monday the Berlaymont building had to be evacuated due to a fire. The Berlaymont is the home of the European Commission.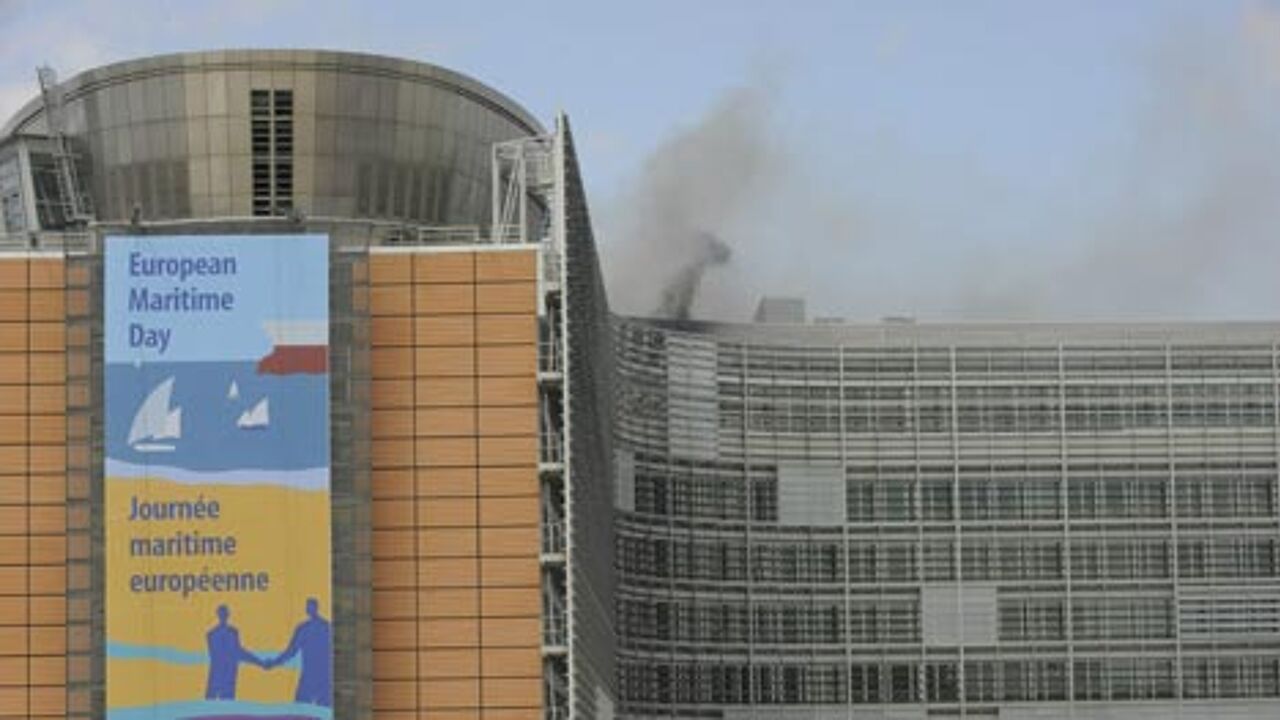 All staff had to leave the premises.
The fire started shortly after midday. The fire alarm was sounded and all staff had to leave the building.

The fire first originated in the technical area on the 13th and 14th floors. Large plumes of thick black smoke could be seen rising from the building.

The Berlaymont area was cordoned off. The emergency services attended the scene in large numbers.

Nobody was injured. What caused the blaze is not entirely clear.

The Berlaymont Building has 18 floors and is mainly constructed of steel and glass. Some 3,000 people work in the building.