Soldiers hand out bullets
The Belgian army wants to prosecute a number of soldiers because they handed out ammunition used on manoeuvres to children. According to the daily Het Nieuwsblad the incident happened when the Belgians were involved in a military exercise near the Dutch port of Den Helder.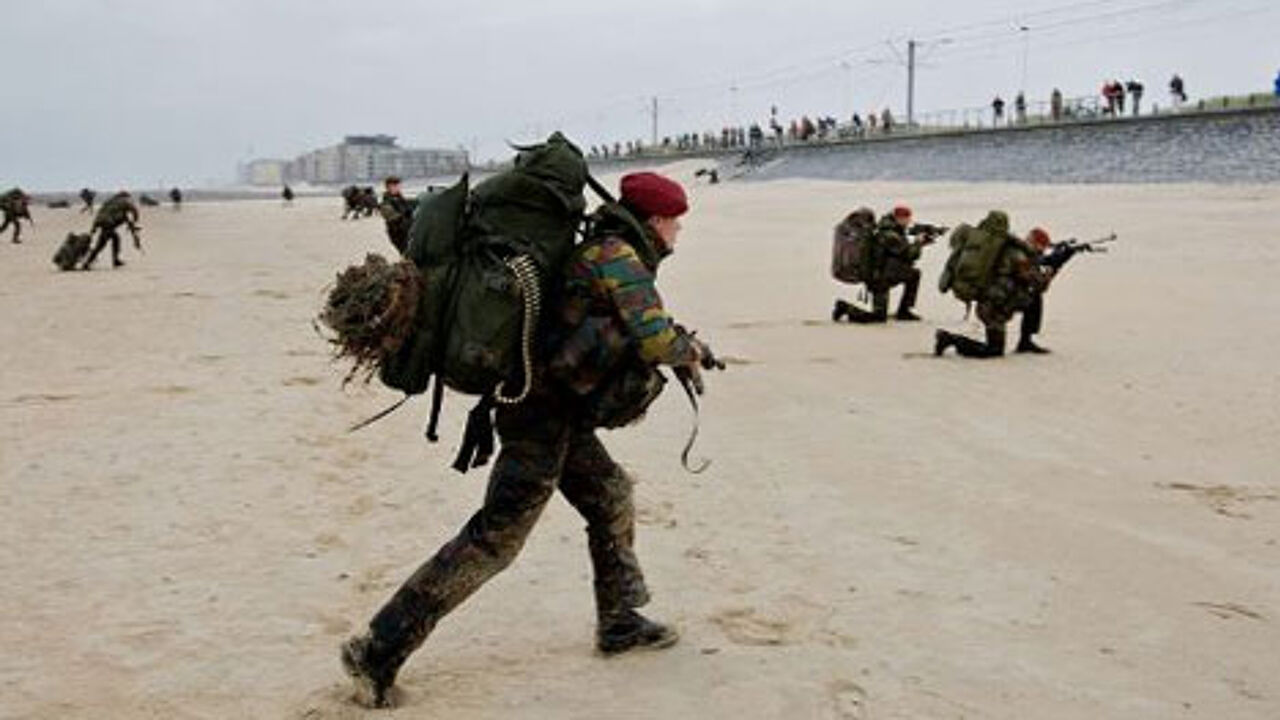 The Belgian army recently took part in a major evacuation exercise in Den Helder (The Netherlands), but a lot of ammunition was left behind afterwards.
It has now emerged that some of the soldiers also handed out ammunition to children.

Several soldiers were caught on CCTV doing so.

The Belgian army has confirmed the news and intends to prosecute the soldiers concerned. An army spokeswoman said: "It's absolutely not done to hand out ammunition of whatever kind to civilians, let alone to children".

"If you throw the ammunition into a fire, the bullets can explode and cause burns or damage to your hearing".

The burgomaster of the Dutch city is furious. He does not want to see any more Belgian soldiers on his territory ever again. He has filed a complaint against the Belgian army.

Army spokeswoman Ingrid Baeck:"The matter is now in the hands of the justice department. What will happen next is not clear. It's possible the soldiers will be dismissed".
Belgians banned from Den Helder?
Den Helder is a base used by the Belgian Navy. It remains to be seen whether the incident will have ramifications for this co-operation. The army spokeswoman has already apologised for the incident.

Belgian Defence Minister Pieter de Crem (Christian democrat) is awaiting the outcome of the enquiry before responding.