The Flemish Christian democrats CD&V
Flandersnews.be asked the 8 main political parties in Flanders how they would present their parties to a foreign audience. We also wanted to know their party's view on Europe and its European priorities. In their own words: CD&V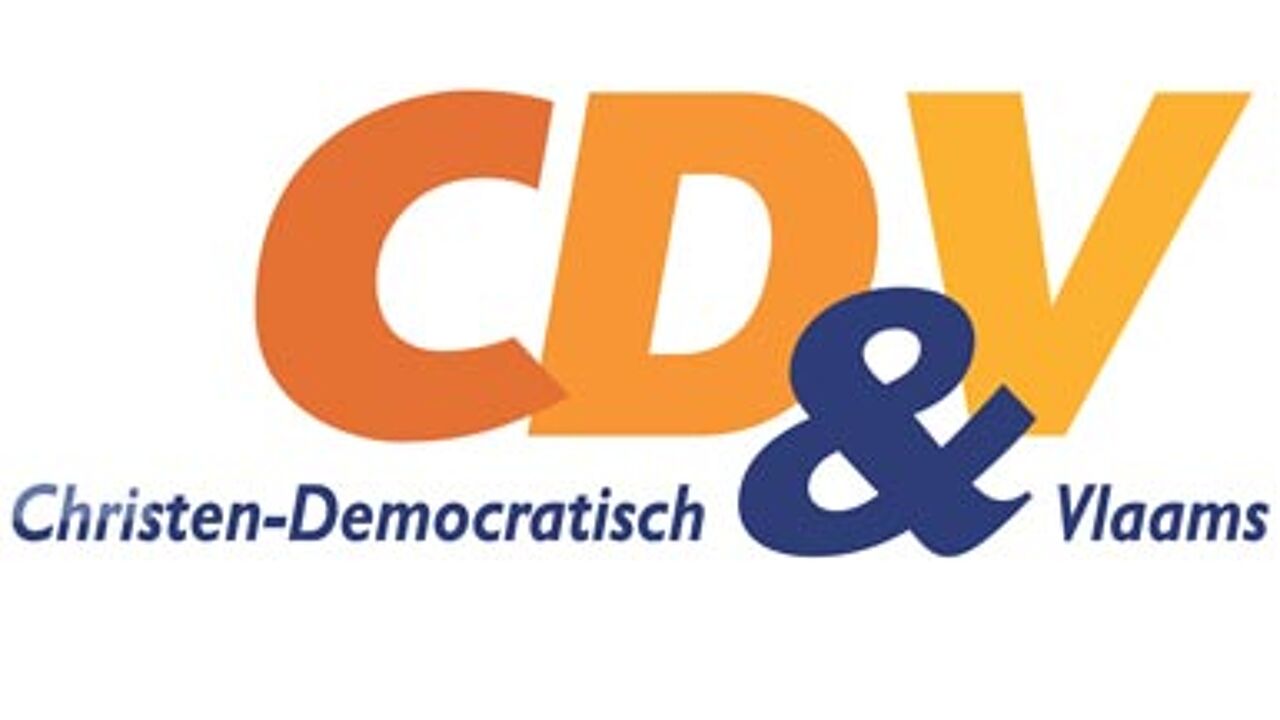 How would you present your party to a foreign audience?
People are the standard of our political thought and conduct. Every person is unique. Every person counts. But as unique as we all are, all of us are more than an individual. We all live among and with other people.

We support people who chose to take initiatives together. This begins with starting a family, but it also goes for setting up an association or company, taking initiative in education or healthcare, or people simply taking initiatives for something they believe in. A society of people living and working together imparts more confidence and automatically gives more attention to the vulnerable people amongst us.

Our country is situated in the heart of Europe and for centuries has been a crossroads for different peoples and cultures. This is the same today. Christian democrats do not turn away from newcomers, but rather give them every chance of integrating into our society. Exclusion and condemnation are not in our vocabulary. Reciprocally we ask for respect for our laws and customs. Good knowledge of our language is a strong plus point. If respect comes from two sides, a colourful Flanders is an enrichment. New Flemings are also welcome here.
The biggest challenges confronting our society are world-scale challenges. Global challenges can best be tackled world-wide. The CD&V considers Europe to be the best placed administrative level to optimally face these challenges. We are in favour of a stronger European Union so it can fulfil its potential as a 'global actor'.

In order for the European Union to be a viable global player its institutions have to be reinforced and confidence imbibed. For this there must be more and better cooperation with the other superpowers in the world.

European policy priorities of the CD&V are:

Fighting the financial-economic crisis as well as implementing structural reform measures in a strategy for growth and jobs, as part of a dynamic and competitive economy, the social inclusion and protection of sustainable development. The balance of these three pillars is of great importance for CD&V.

A common climate and energy policy: the EU must continue to play a leading role in combating global warming providing that the switch to a carbon-poor society is compatible with sustainable development, competitiveness and assurance of energy provisions.

A common asylum and immigration policy: asylum and immigration policy can only really be effective it all its facets on a European scale.

The fight against organised crime and terrorism: the EU needs to be given the necessary means to better coordinate the working and collaboration between Europol and Eurojust, institutes that were established by the Union to implement police and judicial cooperation.

A common foreign and security policy: the EU has great potential in the world concerning diplomacy, developmental cooperation and defence. It must therefore speak with one voice in the world.