The Flemish socialists Sp.a
Flandersnews.be asked the 8 main political parties in Flanders how they would present their parties to a foreign audience. We also wanted to know their party's view on Europe and its European priorities. In their own words: Sp.a.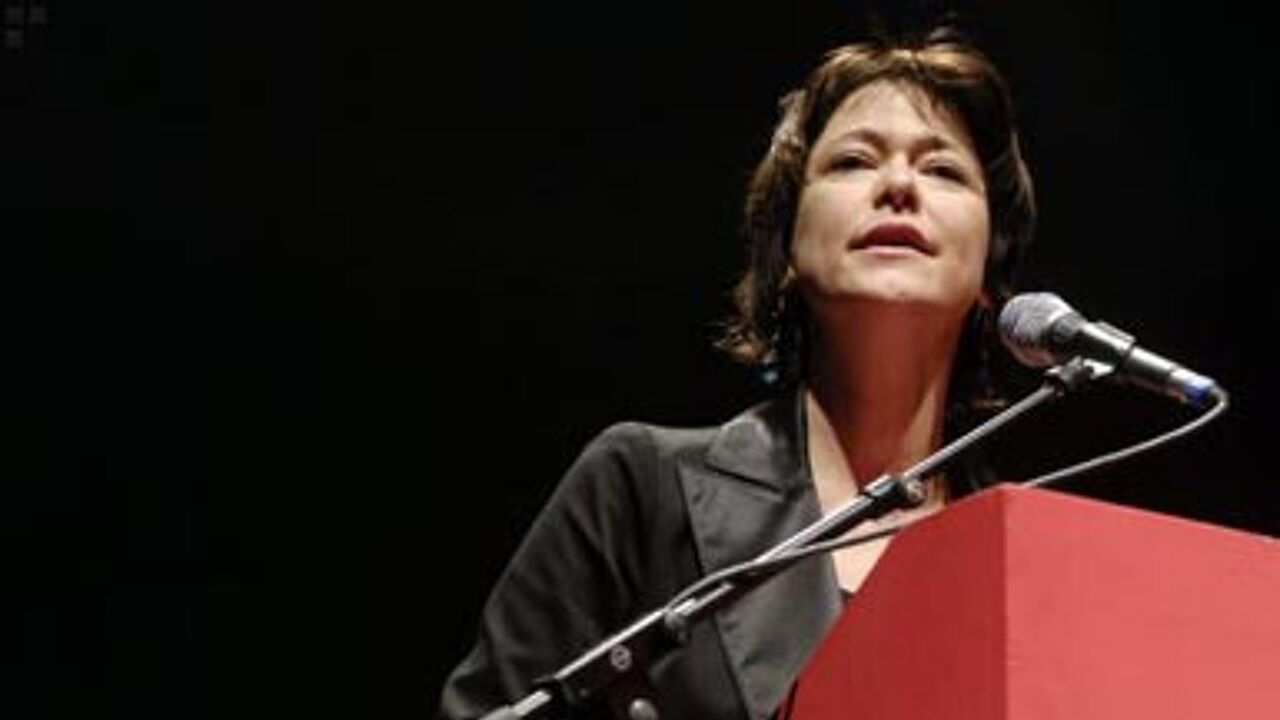 Sp.a is the party of the Flemish socialists and progressives, which is part of the larger social-democratic and socialist party in Europe. We are a party of everyday dreams. People want a good job, their own home, time for the family and to go away for a weekend a couple of times per year … Our goal is an honest society. In such a society everyone has equal opportunities. In such a society everyone's future is secure: the future of every working person, every person seeking a job, the school career of every child, the old age of every senior citizen, for those that have to do with less or those that meet adversary in life. Equal freedom for everyone. Opportunities do not come from the efforts of individuals alone; they also come from the community. It is the job of a community to redistribute wealth and to set boundaries on the commercialisation (i.e. liberalisation) of essential tasks such as healthcare, education and other public services. When creating equal opportunities, fighting poverty and exclusion is essential. Poverty is a fundamental injustice. Eliminating poverty among children is a priority for sp.a. But equal opportunities also means that there is solidarity between the different generations and between North and South. The earth is not only for our generation.

Day in, day out we translate these values and vision through political action, at all political levels. We are a political movement that strives to take part in government to give form to society. With our some 1560 mandates, 35 mayors, 4 Ministers and 3 EuroMPs and a network of people who inspire us and who carry out our vision, we work every day towards an honest society.
EUROPE
Europe decides on your future and that of 493 million other people. That is why Europe is important. Europe has also brought us a lot of good: peace, progress and wealth. But often it is still lame. At a social level Europe is underdeveloped. That's why we want a different Europe. A Europe of social rights, a Europe that is leader in green energy and the fight against poverty among children. In short, a Europe that looks to the future, a more humane Europe.
The main policies of the European programme
We have worked out our European programme with our sister parties in Europe. This in itself gives a strong signal. Our 5 priorities for Europe are:
Banks have to be there for you to deposit your savings. We advocate stricter European rules to penalise the 'grab culture'.
If we invest in renewable energy, we will create hundreds of thousands of jobs in Europe. Amongst other things, by building wind turbine parks such as in the North Sea ring, we can make Europe energy independent.
1 child out of 5 risks living in poverty in Europe at the moment. By 2020 we want to see poverty among children halved. This would be possible with a European guideline that guarantees a minimum income for every European.
A sustainable and respectful Europe for you (and for after you). The economy is there for the people, not the other way round. Also for the future generations.
Europe must be a leading force in the world for peace, development and the fight against climate change.