2008 was tough for Belgian insurers
2008 was a bad year for most Belgian insurance companies. Together they booked losses of over €2 billion, according to the financial daily De Tijd. Based on the data available now, losses were greatest for bank insurers KBC and Dexia and the French insurance group AXA.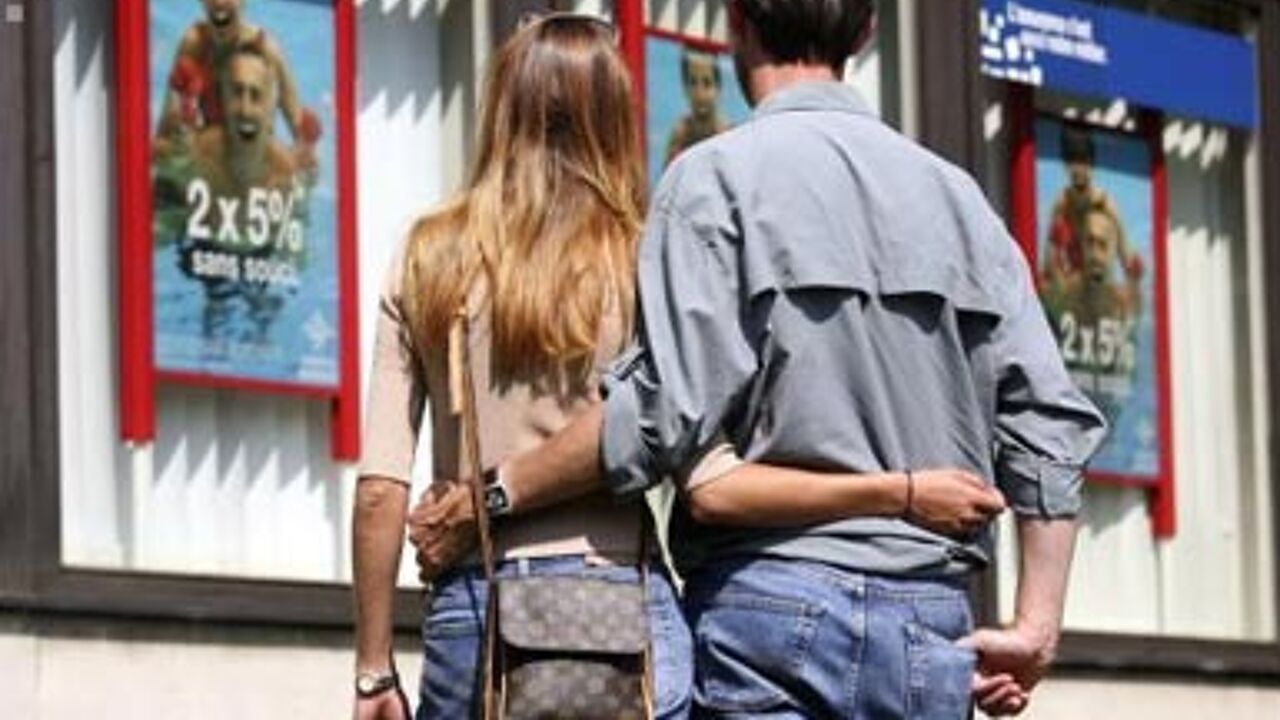 2008 was a tough year for most of the Belgian insurance companies.  The financial daily De TIjd publishes the figures in today's newspaper.

Insurers invest up to 15 percent of the money they bring in stock portfolios. Due to the financial economic crisis and the subsequent drop in stock market quotations, the value of many stock portfolios declined drastically.

The bank insurers KBC and Dexia, and the French insurance group AXA suffered the biggest losses in 2008, although figures are not yet in from Ethias and P&V insurers. Ethias and P&V booked losses last year but will only publish definitive figures in June.