Shanghai Expo: a recyclable Belgian pavilion
Next year Belgium is taking part in the World's Fair in the Chinese port city of Shanghai. The Belgian pavilion will be playful but sober and enigmatic at the same time. It will be made with all recyclable materials. For the budget of €14 million, the Belgian pavilion will also represent the European Union.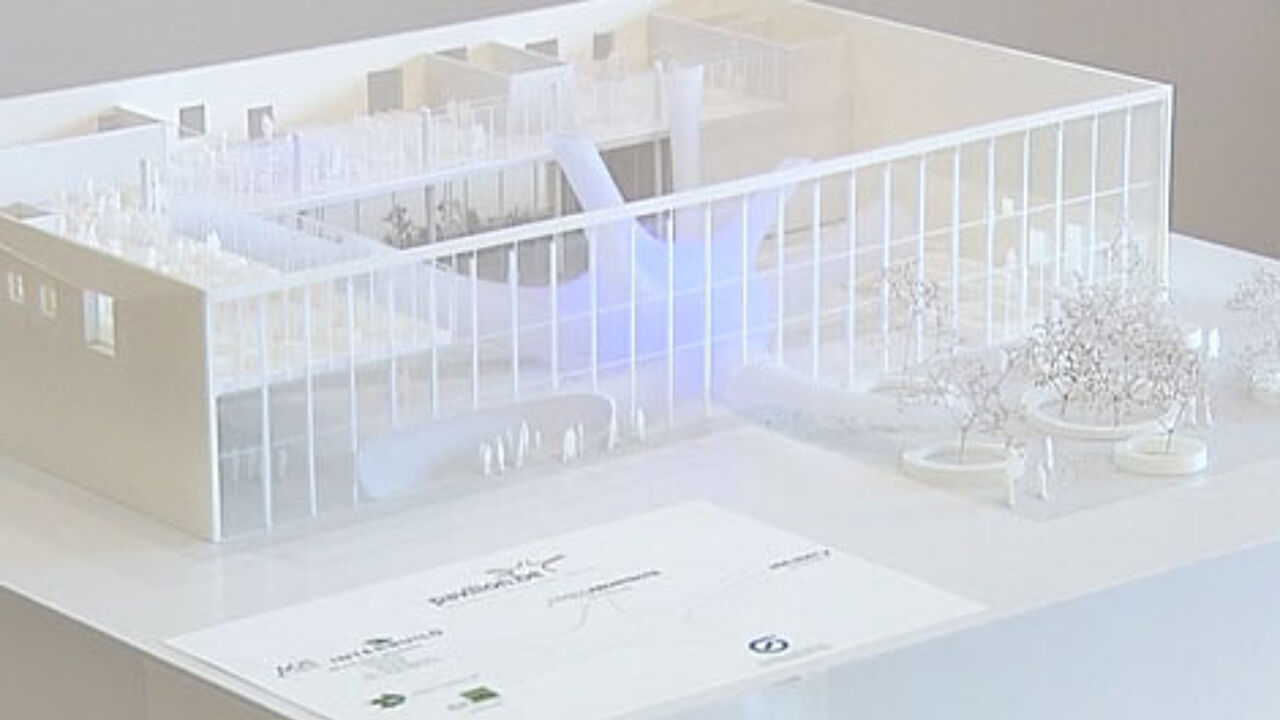 The scale model of the Belgian pavilion was unveiled for the press by Minister of Finance and Institutional Reform Didier Reynders and Minister of Enterprise Vincent Quickenborne (photo).
The complex will be 5000 metres². Central is a gigantic brain cell, which is a symbol of renewal and sustainable development. The Belgian pavilion will also be the representative pavilion for the European Union. Belgium takes over the rotating presidency of European Union the second half of next year.

Expo 2010 will be held in Shanghai in the People's Republic of China.

The theme of the exposition will be "Better City - Better Life" and is supposed to signify Shanghai's new status in the 21st century as a major economic and cultural centre.

It is expected to generate the largest number of visitors in the history of the world's fairs in terms of gross numbers.

The Expo will take place from 1 May  - 31 October, 2010.