The Flemish produced less garbage last year
In 2008 the Flemish produced 140 kilos of garbage which is 5 kilos less than the year before. On average it is a decline of 3% though there are significant regional differences.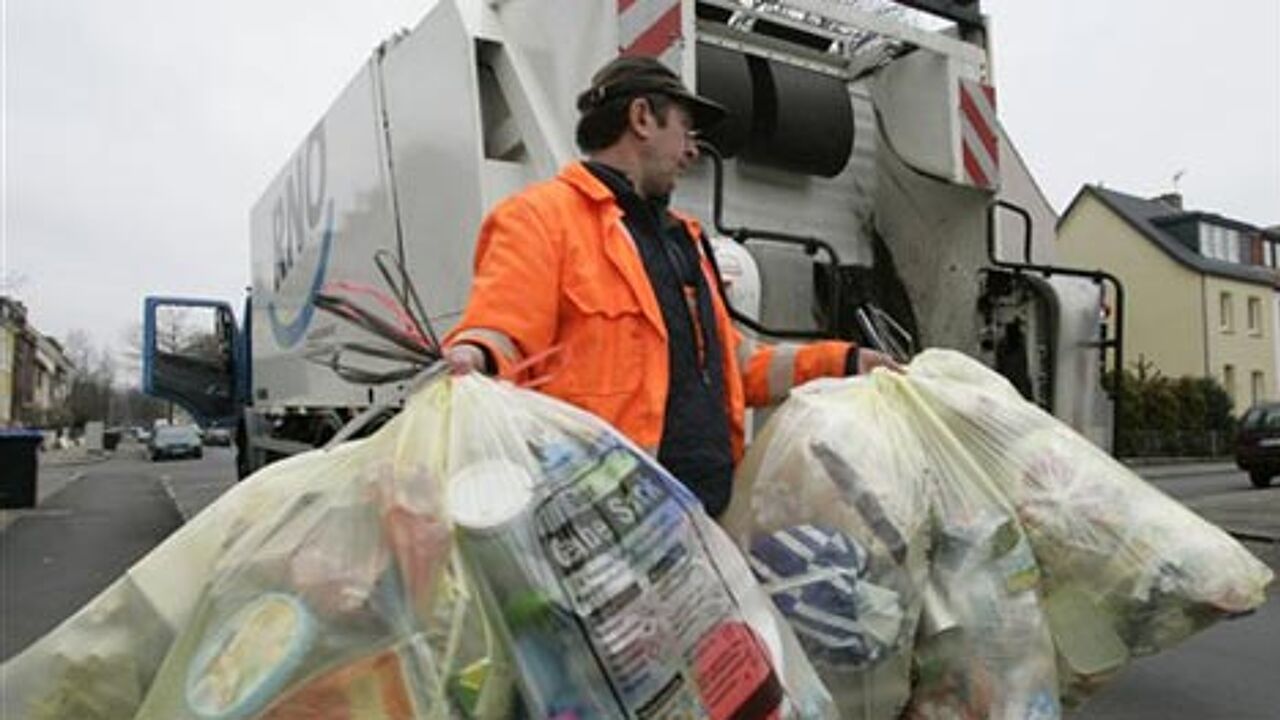 The Flemish are getting better at recycling and separating their waste. Last year we proposed 5 kilos less than in 2007.
Still, on average each person in Flanders produced 140 kilos of waste that could not be recycled.

Flanders has been recycling and separating waste for separate collection for a number of years already. The success of recycling and waste separation is partly due to the fact that the non-recyclable part of our total waste costs a lot to be picked up and processed.

The difference between the regions and municipalities is considerable. In the Kempen region, north of Antwerp, the inhabitants produces an average of about 94 kilos per year, whereas in Knokke-Heist (West Flanders) there were on average 180 kilos on non-recyclable waste.