Belgium exports gaol-birds
The Belgian authorities are discussing a deal under which 500 Belgian prisoners will be housed in a former Dutch prison. Belgian Justice Minister Stefaan De Clerck (Christian democrat) announced the details of the proposed package in the Belgian Parliament on Tuesday.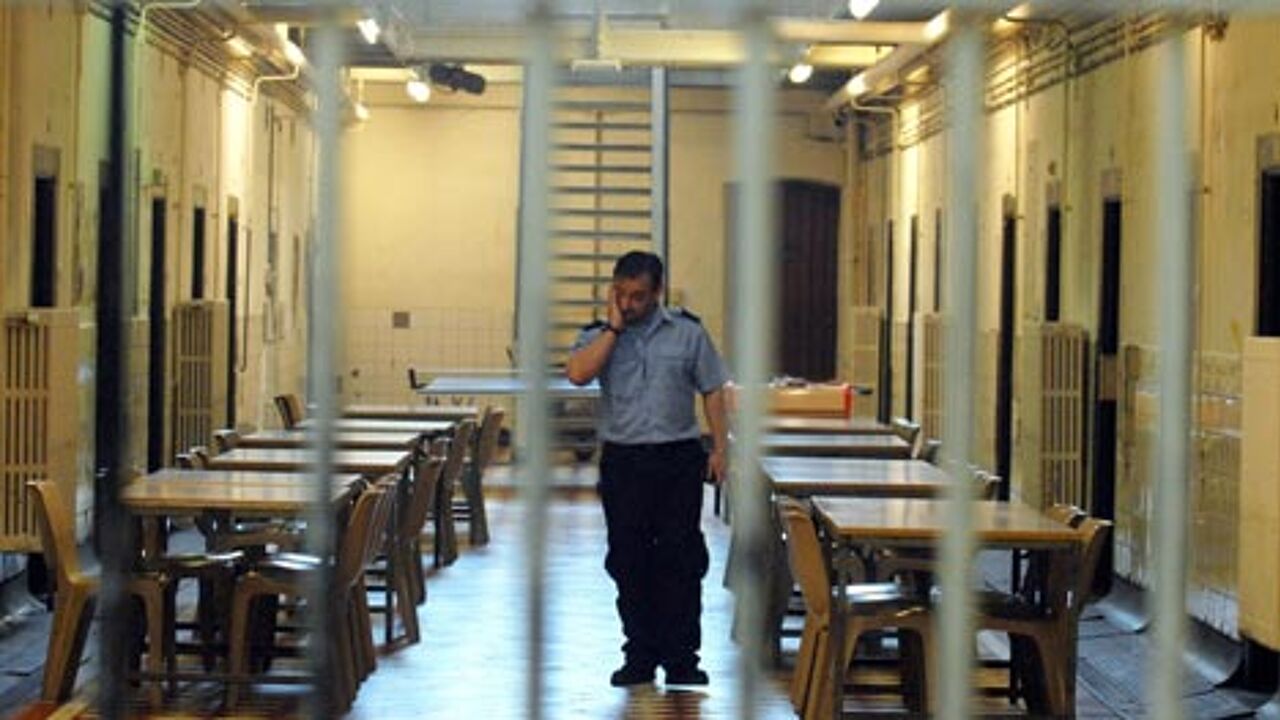 The Belgian prisoners will be held in Tilburg gaol (North Brabant). The prison management will be Belgian, the wardens will be Dutch.
A deal could be struck within the month. The necessary treaty will have to be endorsed by the Dutch Parliament and the various Belgian parliaments.

Places are coming available at Tilburg prison because the Dutch are moving their prisoners to other gaols as part of a restructuring operation that involves the closure of several penitentiaries.

The first Belgian prisoners could be in Tilburg by 1 January 2010. The daily De Standaard reports that Tilburg gaol will become a division of the Belgian penitentiary in Wortel.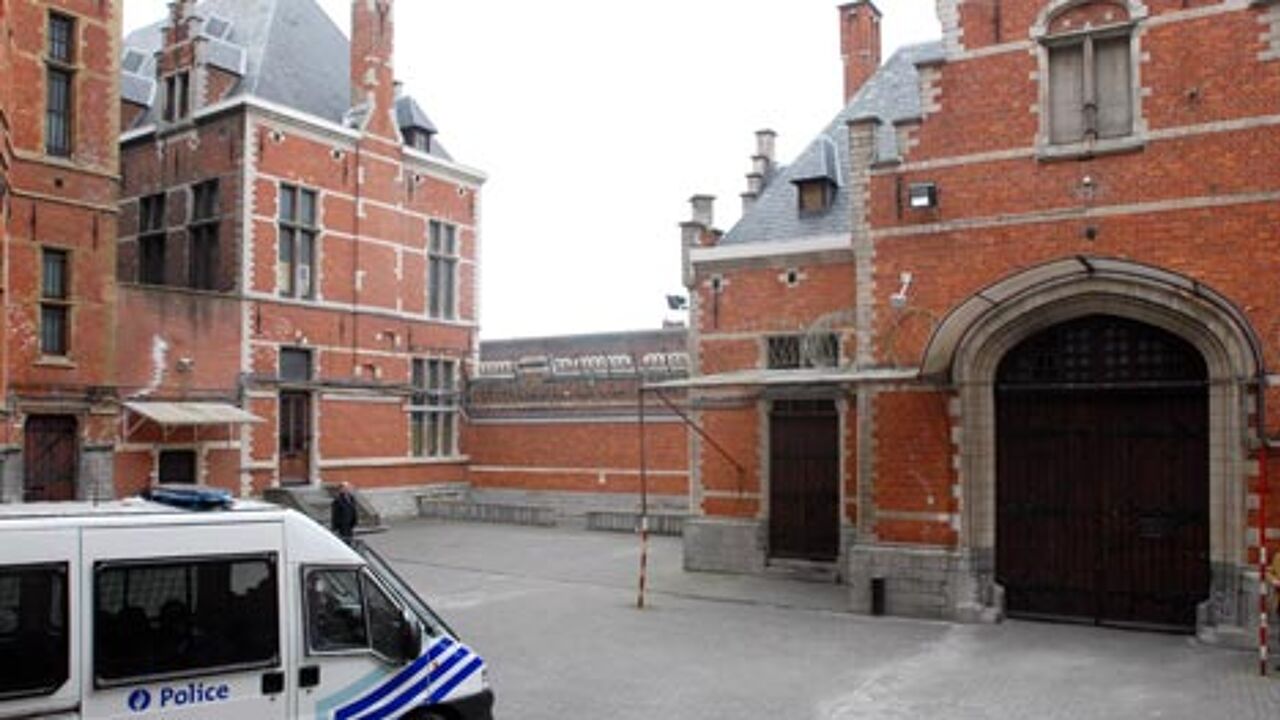 Jobs and money...
The deal is good news for Dutch prison wardens. The Dutch currently have a gaol overcapacity of 2,000 places. The jobs of 1,200 wardens are under threat as a result of prison closures.

The deal is set to cost the Belgian taxpayer 30 million euros working out at 164 euros per inmate per day.

De Standaard reports that Belgian law will apply in the Tilburg penitentiary.

Only long term prisoners will serve in Tilburg. The 190-odd Dutch prisoners currently in Belgian gaols are likely candidates.