Diamond sector feels the pinch
Belgian banks have agreed to offer additional loans to the diamond industry. For a two year period the banks are prepared to offer up to one billion euros in loans to the sector.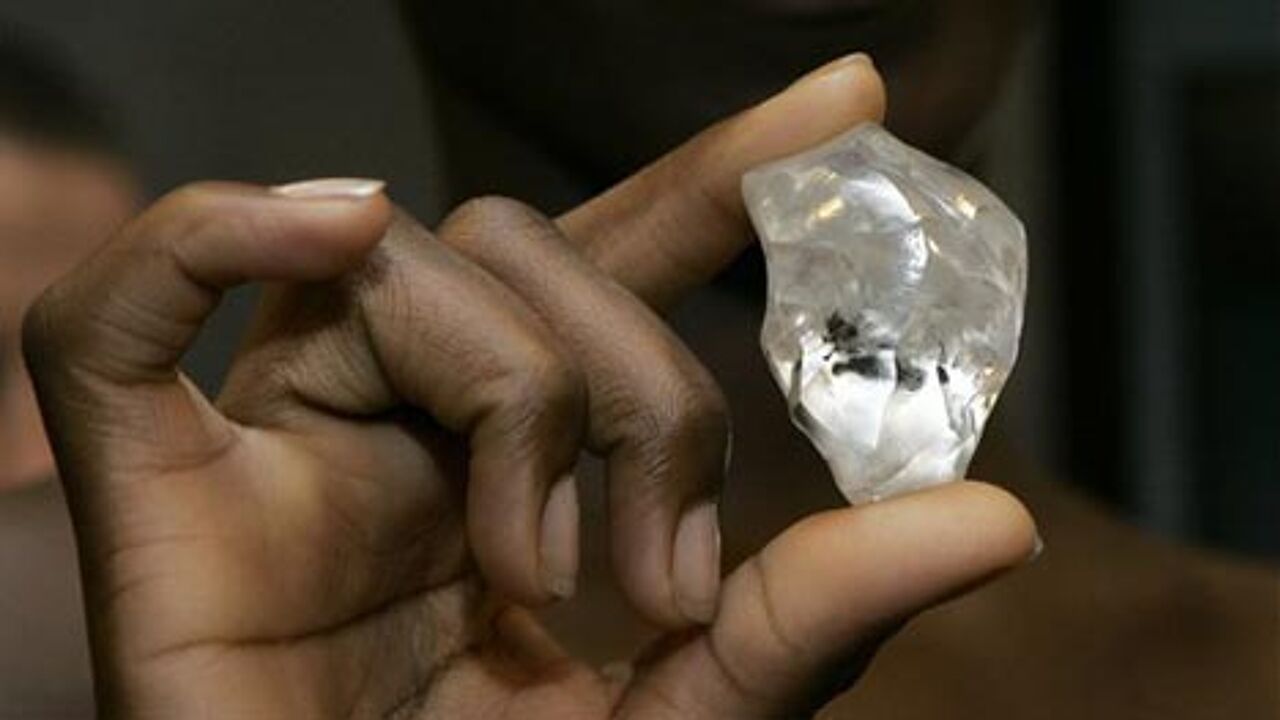 Diamond traders will have to agree to offer part of their stock as surety.

As a result of the global downturn demand for cut diamonds has fallen by a third.
The Antwerp World Diamond Centre, the umbrella of the Belgian diamond industry, agreed the deal with Antwerp diamond banks this week.

The deal provides additional funding mechanisms for Belgian diamond traders.

The agreement should help to improve liquidity in the sector and kick-start an industry that is suffering as a result of a steep drop in imports and exports.

Export of cut diamonds during the first four months of the year fell by 28%. Imports are down 32%.

Imports of raw diamonds fell by 45%.

The Flemish Government has also been asked to provide loan guarantees to the value of 200 million euros.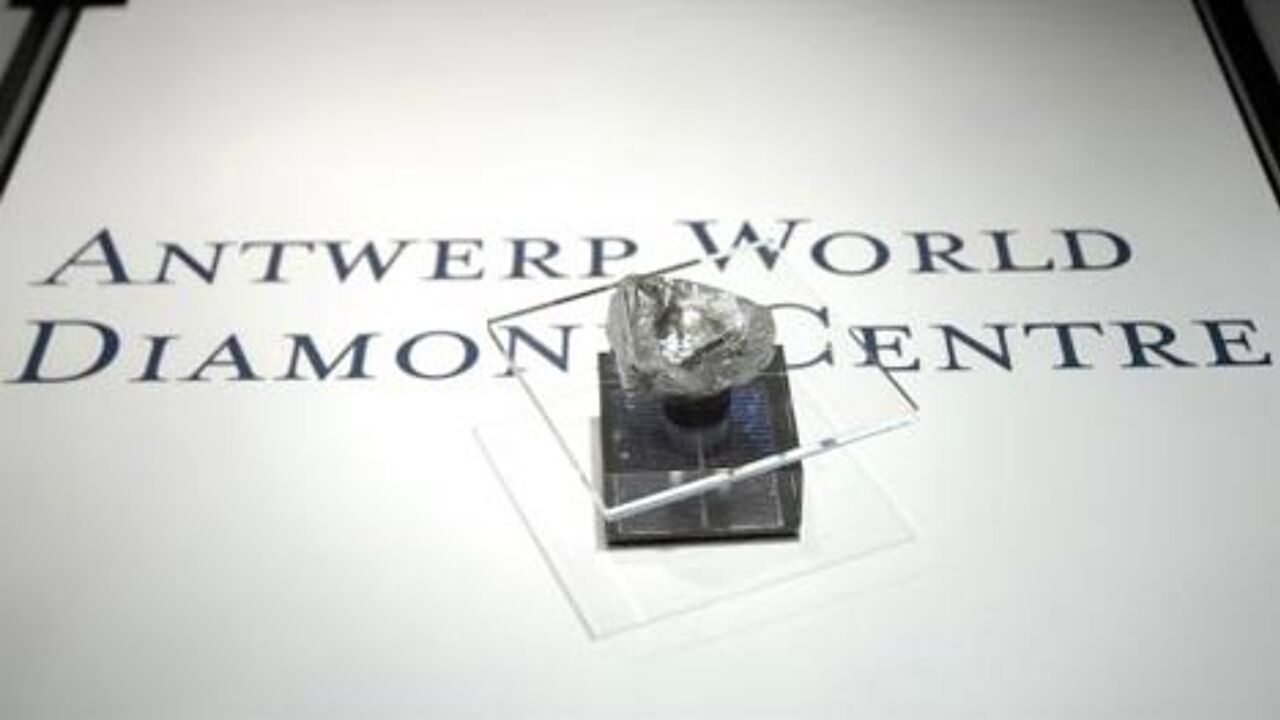 Restoring confidence...
Forecasts suggest activity in the diamond sector should be back to normal levels by 2010.

Freddy Hanard, the CEO of the Antwerp World Diamond Centre told flandersnews: "The move confirms the leading position of the Antwerp diamond industry and will allow Antwerp to maintain and even improve its role as a world centre and safeguard employment levels."