Hard times just around the corner?
The Belgian Premier Herman Van Rompuy (Flemish Christian democrat) has warned that the Flemish Government will have to get by with up to two billion euros less next year. The Belgian Premier urged political parties not to make election promises that cannot be kept.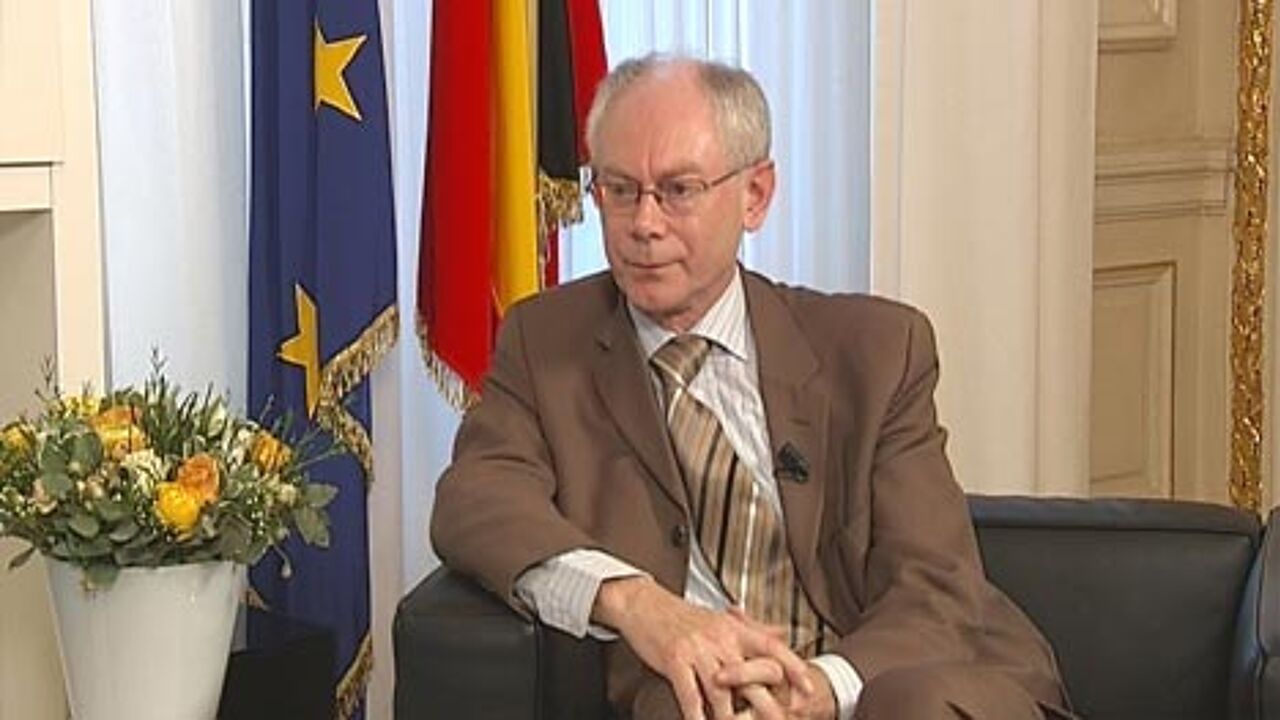 Regional elections are being staged across Belgium on 7 June.

Tax revenue is down and less cash will flow to Flanders in future.
Mr Van Rompuy told the liberal daily Het Laatste Nieuws: "Every euro spent on election promises will have to be recuperated elsewhere."

The Belgian Premier's intervention could be seen as an attempt to pour cold water on the liberals' promise of tax cuts for people in work.

Flemish Budget Minister Dirk Van Mechelen (liberal) told the VRT that he rejected the paralysis of the Van Rompuy federal administration: "Doing nothing is not an option. The Flemish budget is sound. We have paid all our debts."

He continued:" More than anybody else I recognise that as regards the budgetary situation 2009 and 2010 will be difficult years. I will watch the cash and ensure Flanders soon reaches a safe haven."

Education minister Frank Vandenbroucke (socialist) is not impressed either. He told the VRT: "We appreciate that we will have to be exceptionally thrifty, but that was also our understanding when we drew up the budget."