Magritte Museum opens in Brussels
King Albert and Queen Paola officially opened the Magritte Museum in Brussels on Wednesday. The museum devoted to Belgium's greatest surrealist painter will be open to the general public from 2 June onwards.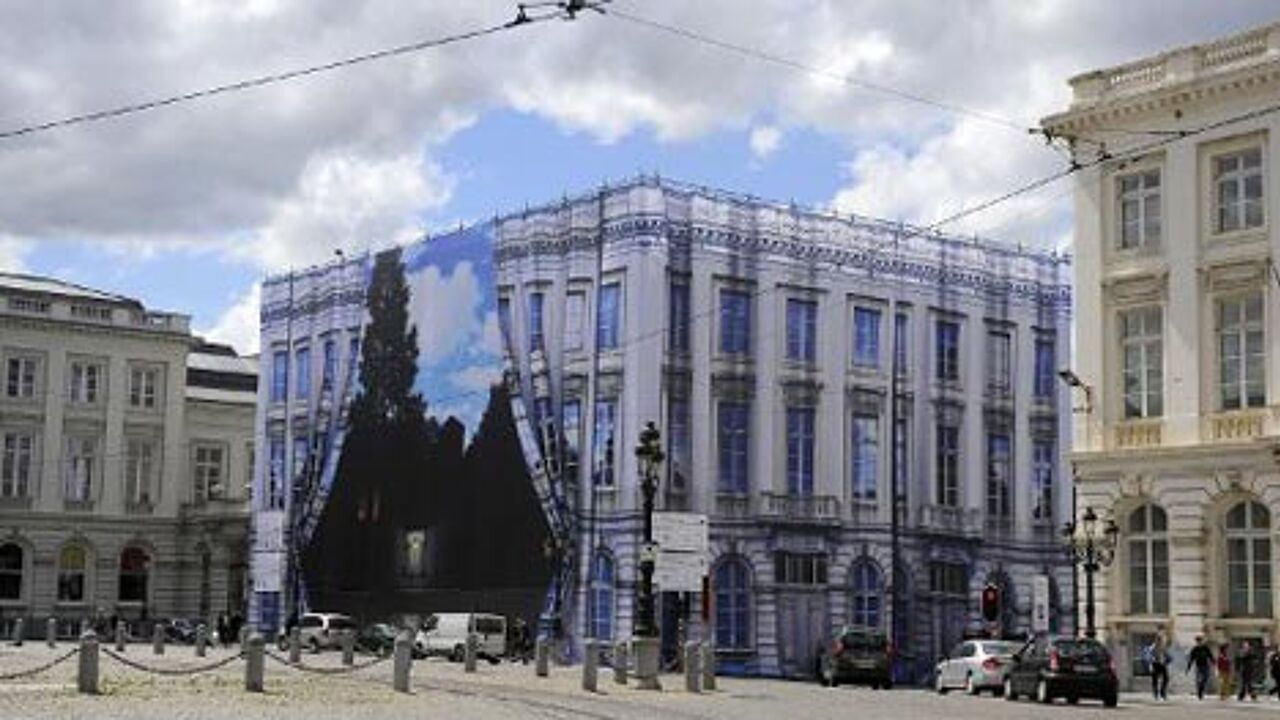 More than two hundred paintings, drawings, sculptures and photos are being exhibited. They paint a picture of Magritte's entire career.
A research centre devoted to the life and work of the painter is also attached to the museum.

"La trahison des images" with the text "Ceci n'est pas une pipe" is arguably his most important work.

Even before it was open the museum came under fire. Critics alleged it would not be able to exhibit the artist's greatest works, but Magritte expert Rik Sauwen denies this: "He designed icons and painted countless different versions."

The museum is open Tuesday through Sunday from 10 am to 5 pm (Wednesdays until 8 pm).