Canadians to snap up Antwerp?
The Flemish Government on Thursday met with representatives of Magna, one of three companies that are bidding to take over Opel, the European division of America's General Motors.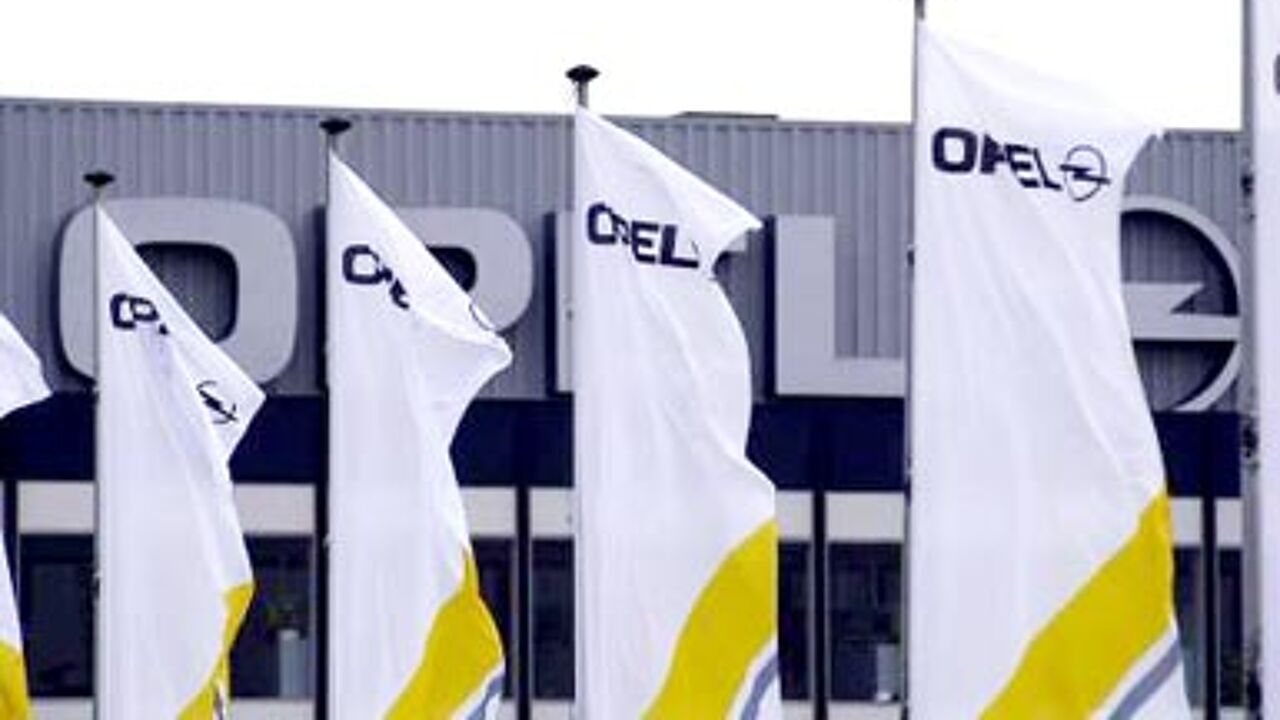 Magna manufactures auto parts and can count on support from the German authorities that could be crucial.

On Wednesday it emerged that there are now three bidders to take over the European division of the ailing American giant.
The two others are Fiat of Italy and the US investment company Ripplewood.

Thursday's meeting between Magna and Flemish Premier Kris Peeters (Christian democrat) was the first high level contact between the two parties.

The Canadian-Austrian group Magna was met by a delegation of four Flemish ministers.
"No cast-iron guarantees"
The Flemish Government has been unable to obtain cast-iron guarantees from Magna. Mr Peeters said afterwards: "They presented their project. They are eager for us to look at the project together and see what contribution we can make."

"We emphasised how important it is that Flanders has a future as a car manufacturing region and that the Antwerp factory has a future too."

The Flemish Government is eager to rescue Opel's Antwerp plant from closure and has set a half a million euros aside for this project.

Three hundred million is available as a loan guarantee; the remainder could be used for a sale and lease back operation involving Opel's Antwerp plant.

The Magna bid has the backing of Flemish Opel workers.