Disgraced soldiers fly home
Six Belgian soldiers deployed in Afghanistan have tested positive for cannabis. The Belgians were stationed at Kabul Airport as part of the international stabilisation force for Afghanistan.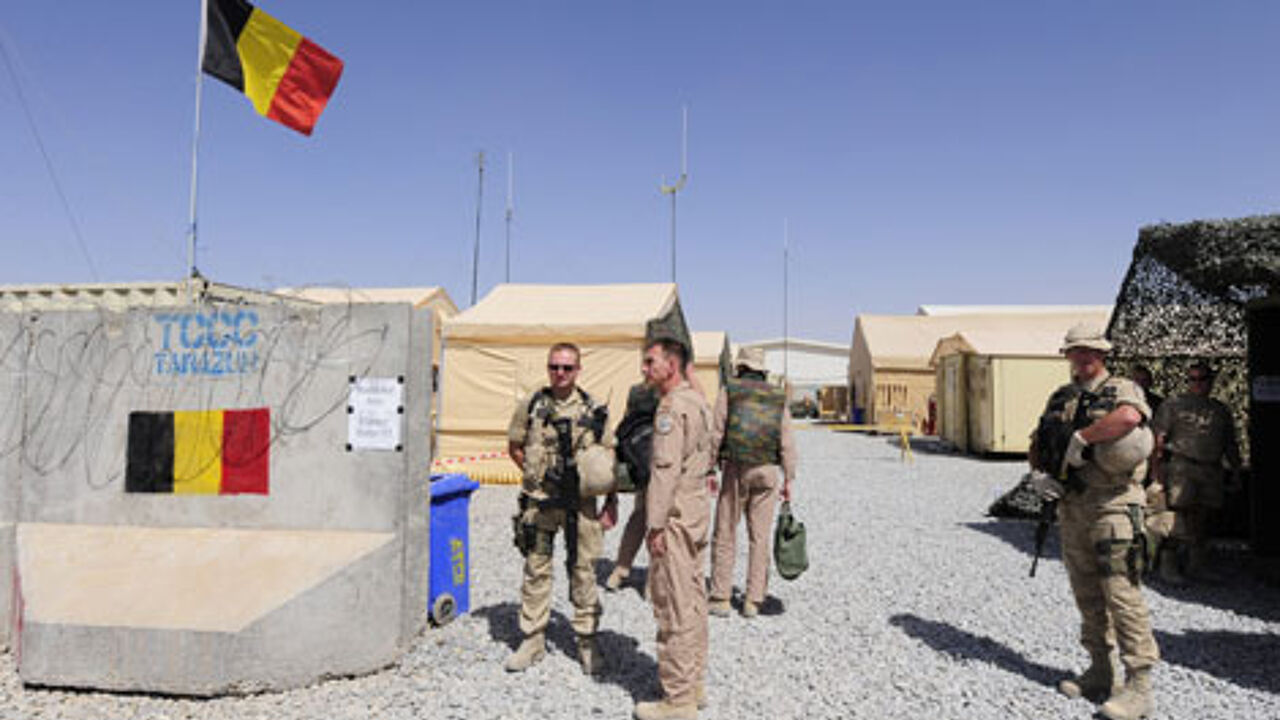 The Belgian Defence Ministry is sending the soldiers home.

Some 300 Belgians are currently deployed at the airport where they fulfil security tasks.

For some time now the six had been suspected of using drugs.

Defence spokeswoman Ingrid Baeck told the VRT that the Defence Department maintained zero tolerance towards drugs, especially during operations: "Handling arms and ammunition cannot be combined with drugs use."

The socialist trades union claims that the army has not followed all the correct procedures in this case. The union points to an incident last week when Belgian soldiers were found to be handing out ammunition to children in the Netherlands and suggests the ministry wanted to act "quickly".
"Blue flight" to Belgium
The six all got a "blue flight" meaning they are being flown back to Belgium. This is the hardest punishment that can be meted out and usually follows a thorough investigation.

The union's spokesman Dirk Deboodt told the VRT: "The two incidents have severely damaged the reputation of our armed forces, but I'd like to stress only a handful of men were involved in each occasion."

The six Belgians are returning home on the first available flight and will be replaced by other soldiers.