"We can take some Guantanamo prisoners"
Foreign Minister Karel De Gucht says Belgium remains committed to taking several detainees from Guantanamo Bay when the U.S. military prison closes down. A number of details need to be worked out because of the free travel regulations on people once they are within the European Union.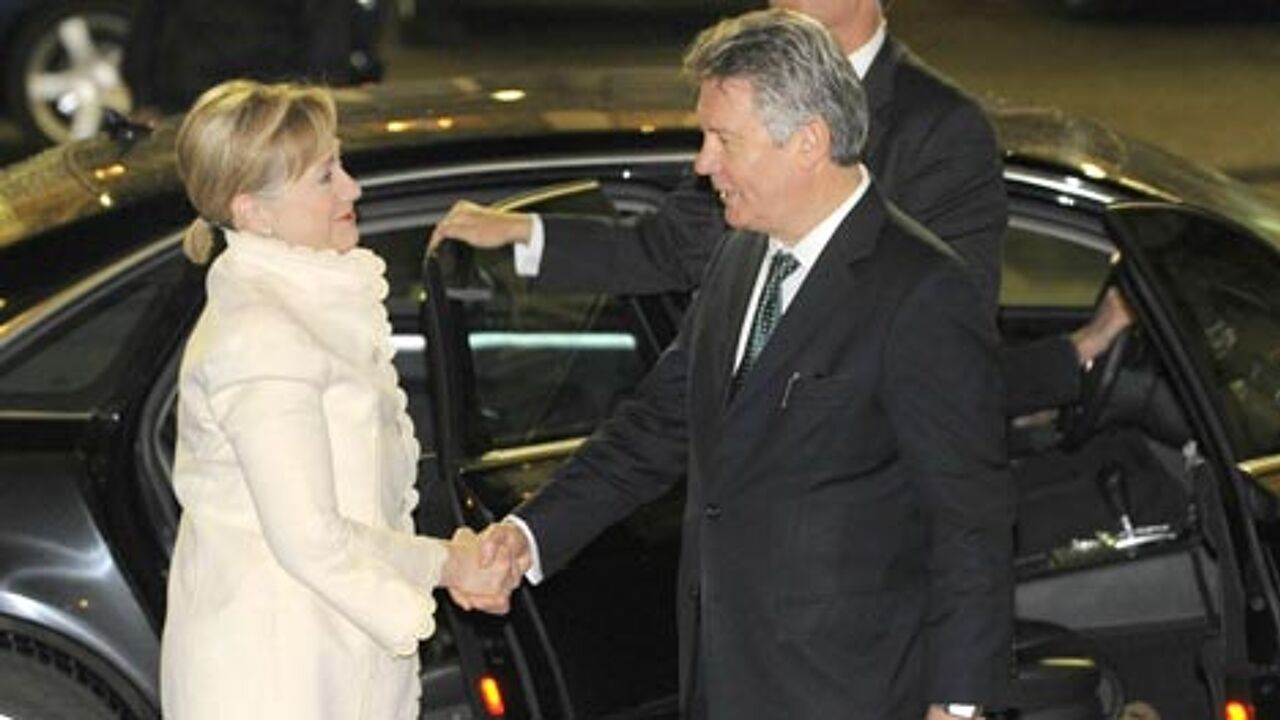 Belgium's Foreign Minister De Gucht in is in Washington, D.C. Speaking on the radio he said it remained to be seen how many former inmates could be taken in. Mr De Gucht said in the broadcast that he had spoken to the White House's national security adviser General James Jones.
Mr De Gucht pointed out that the matter is complicated by the free travel regulations within the European Union. These allow people to change their country of residence without informing the authorities.

Belgium first offered to accept "a certain number" of prisoners freed from Guantanamo when Secretary of State Hillary Rodham Clinton visited Brussels in March.

Mr De Gucht is meeting with Hillary Clinton today to explore the possibilities.