Airline tickets at dumping prices
The price of airline tickets has dropped considerably. All the airliners are reducing prices drastically to fill their airplanes. Because of the economic crisis people are not flying as much.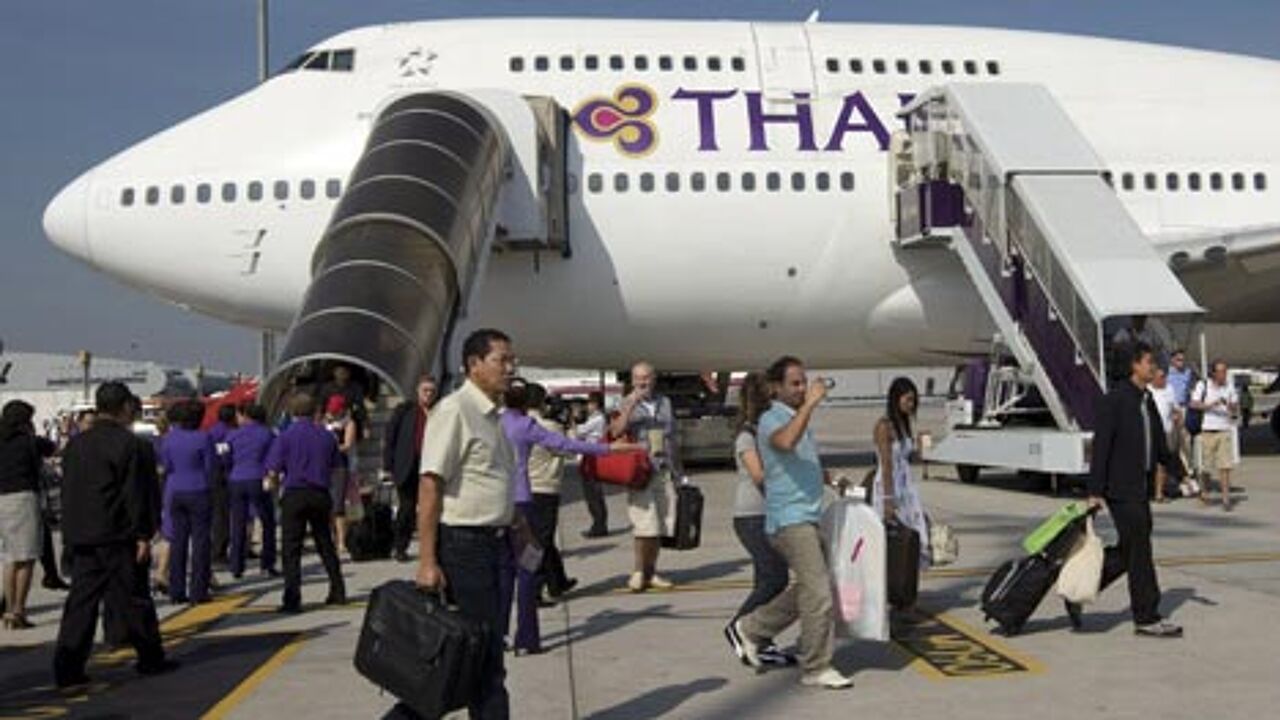 A number of companies have cut way back on business trips. Many airliners have catered to the business sector and are now left with an overcapacity of flights. Further many flights have low occupancy. All means are being used to fill the planes, including dumping prices. The tickets are cheapest when you buy them just before leaving or if you buy them well in advance.
The Dutch royal airliner KLM has confirmed that prices are dropping fast.  The director of KLM in the Netherlands, Bram Gräber, confirmed to local reporters that some KLM tickets have dropped by about 40%.