Two news cases of Mexican flu in Belgium
A sixth and seventh person in Belgium have been confirmed as having the H1N1 flu virus, otherwise known as the Mexican flu. The 2 new victims are a Walloon woman and a man from Antwerp. The cases are independent of each other but both had been in the United States.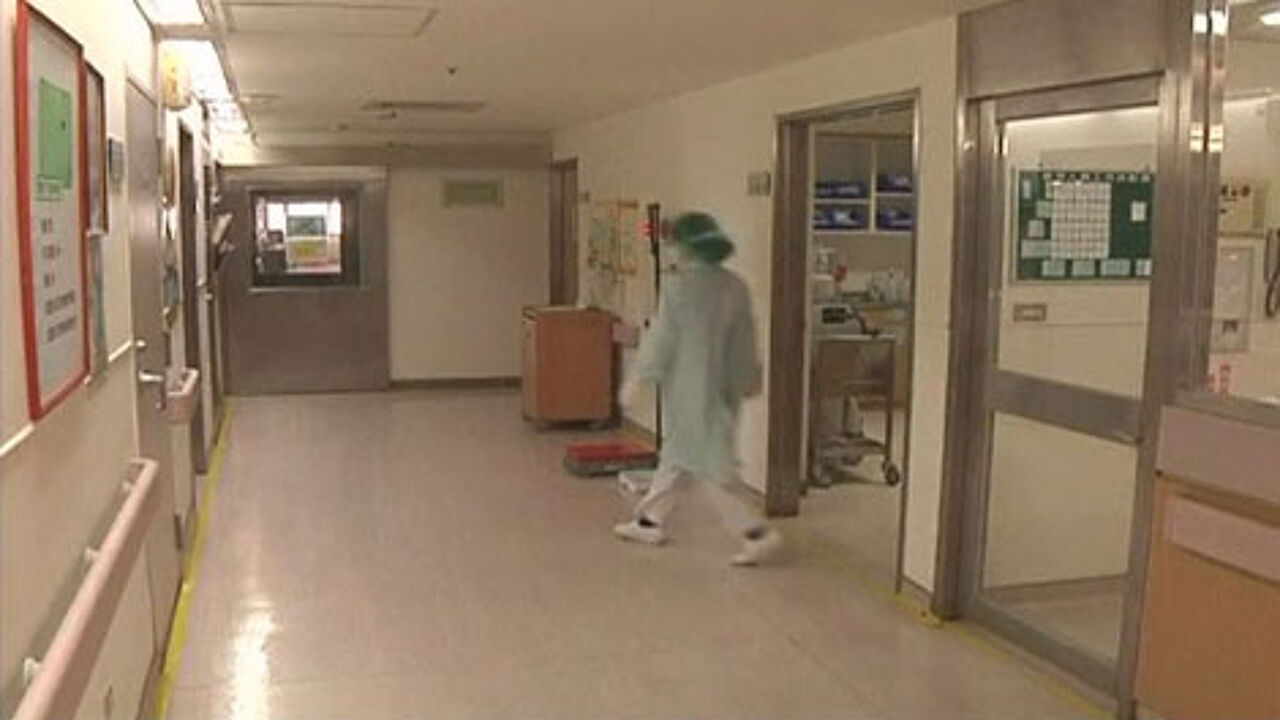 The sixth person to be confirmed in Belgium of being infected with the H1N1 flu is a young woman from Walloon Brabant. She got back from a trip to the United States on Tuesday. Because she had clear flu symptoms she immediately went to the doctor and was confirmed to have the Mexican flu.

The seventh case is a man from Antwerp. He had also recently been to the United States, returning from Chicago.

Both patients are in a special wing of the Sint Pieters Hospital in Brussels. People who have been in contact with the two patients have been given virus inhibitors. The other passengers who were with the patients on the airplane are being tracked down.