Clinton "very grateful to Belgium"
The US Secretary of State Hilary Clinton is pleased with Belgium's offer to accept prisoners from the Guantanamo detention centre in Cuba. Belgian Foreign Minister Karel De Gucht (Flemish liberal) made the offer during a meeting with his US counterpart in Washington on Friday.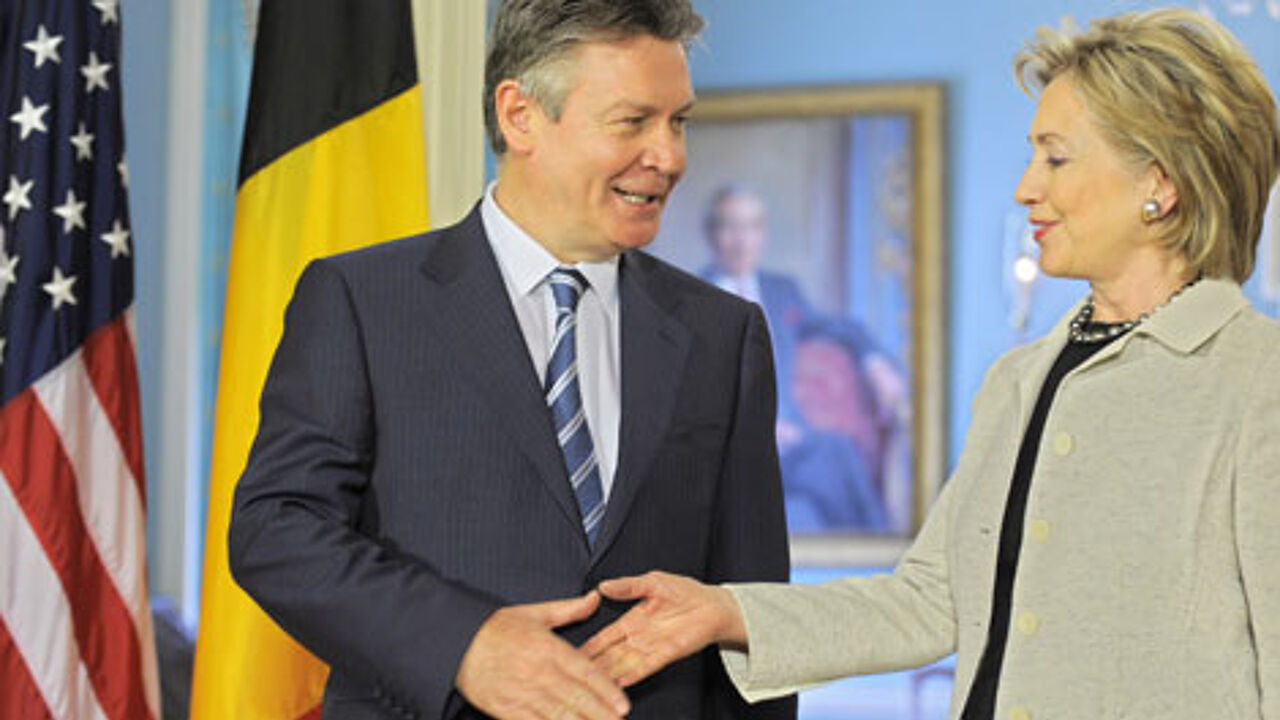 The Americans want to close the prison where they are holding terrorist suspects, but one of the problems they have to solve first is where to get rid of the detainees.
Belgium is prepared to examine whether a number of prisoners released from Guantanamo can come to Belgium.

Under certain conditions Belgium is willing to accept two or three prisoners.

Mr De Gucht's offer could seem somewhat premature. In a first reaction Hilary Clinton noted that a lot of "work" still had to be done before prisoners could be sent out: "Many questions still need to be answered first."
De Gucht "surprised"
The Belgian Foreign Ministrer, meanwhile, is surprised by a number of negative reactions his offer has triggered.

Mr De Gucht says that Guantanamo prisoners can only come to Belgium within the framework of a European initiative and all security concerns need to be addressed.

Flemish Christian democrat Euro MP Ivo Belet told the VRT that Belgium should not take the lead in this matter.

Flemish socialist lawmaker Renaat Landuyt spoke of an embarrassing incidence of grandiloquence.