No working class on Christian democrat slate
There's a big chance that the Flemish Parliament elected on 7 June will look very different from the last one. Sixty percent of candidates are new candidates research carried out by the Catholic University of Leuven has shown.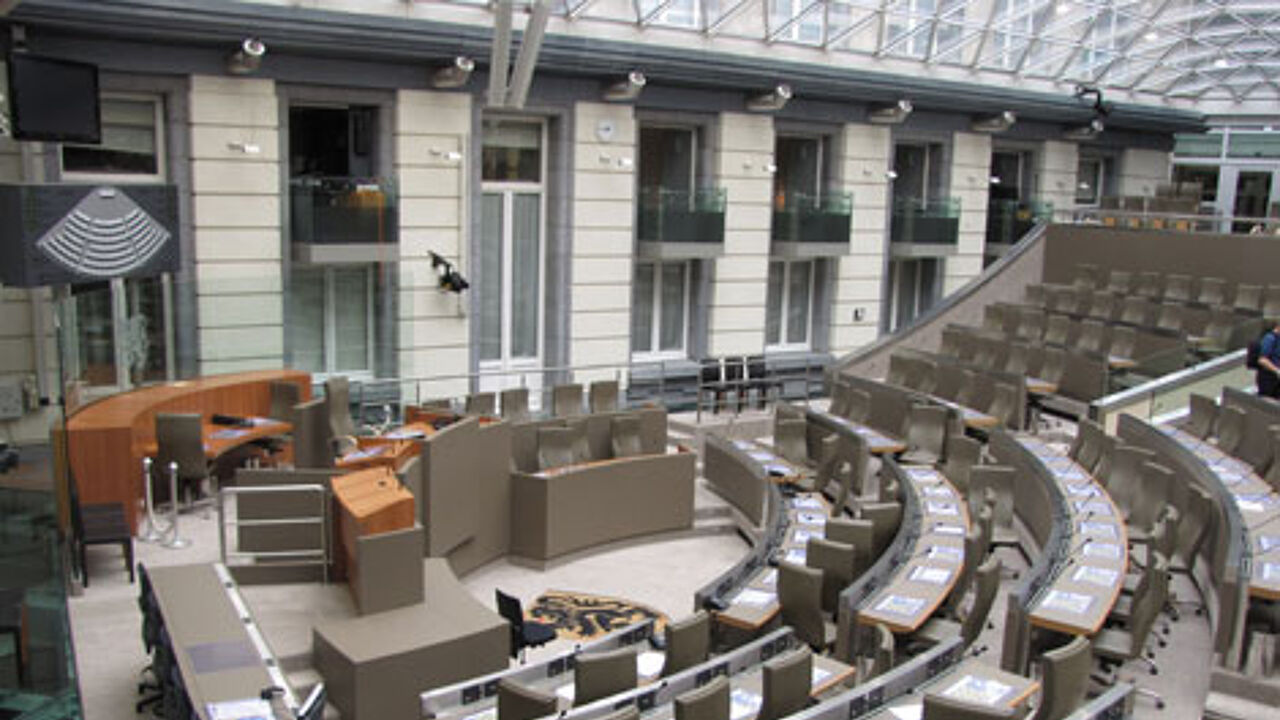 Three-quarters of the top candidates are also men.

116 of the 124 outgoing Flemish lawmakers are standing again.

The survey also shows how eager federal politicians are to stand in these regional elections.
Seventy percent of Flemish federal MPs have put themselves forward for this election.

At the last regional elections in 2004 the figure was only 54%.

Political scientist Bart Maddens believes this shows that more is at stake in this election than who will get a say in the new Flemish Government: "There will also be ramifications for federal politics, the stability of the Federal Government and future state reforms."
Candidate identikit
- most candidates are white collar workers or cadres
- the far right party Vlaams Belang is fielding the largest number of blue collar workers; the Christian democrat CD&V hasn't got a single one
-the centrist liberals of Open Vld have the greatest number of elected politicians on their lists