Eighty spend night on market square
Eighty people spent the night on the market square in the East Flemish town of Sint-Niklaas on Saturday. The protesters wanted to show their solidarity with the homeless.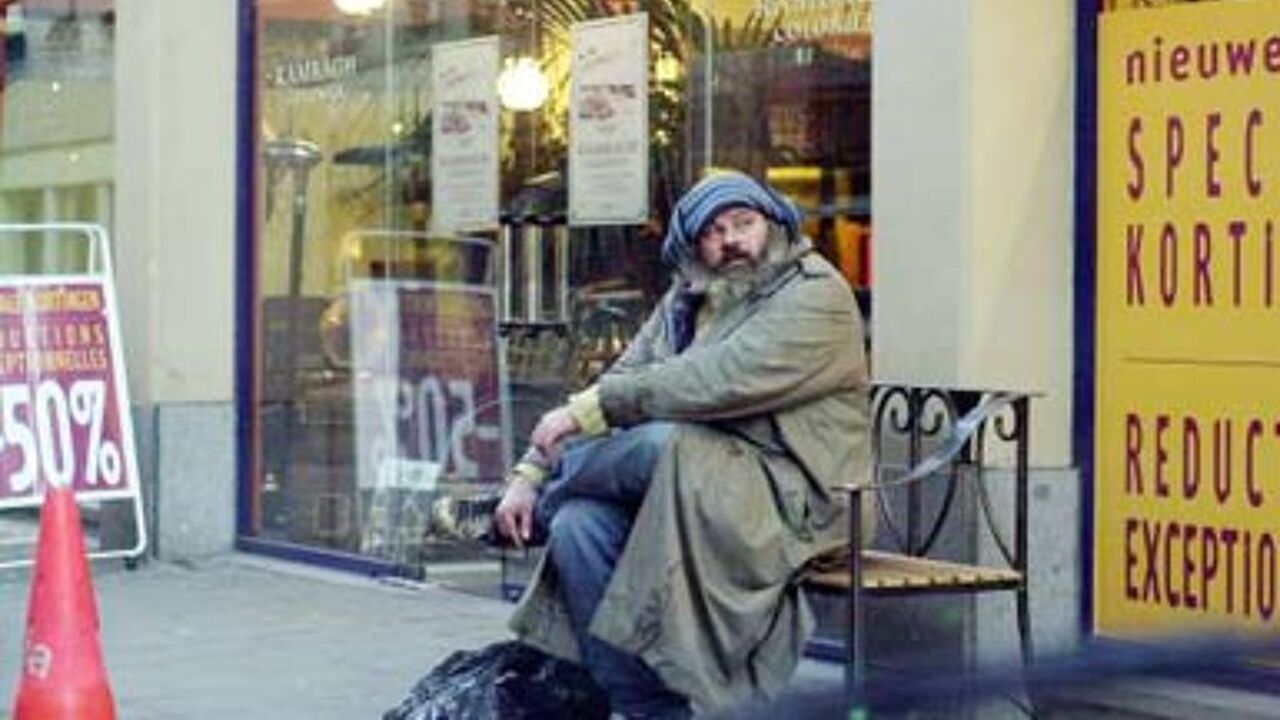 The demonstrators believe too many people are ending up on the streets because they cannot find affordable housing.

Nicole Formesyn told the VRT: "At work you hear about people on low income. They are no longer able to find a home they can afford.

Minimum subsistence benefit for a single is 711 euros. The average rent for a house in the area is 430 euros.