Racing Genk take Belgian Cup
Racing Genk have beaten KV Mechelen 2 - 0 in the final of the Belgian Cup. Ogunjimi was man of the match scoring the two Genk goals at the King Boudewijn Stadium in Brussels on Saturday night.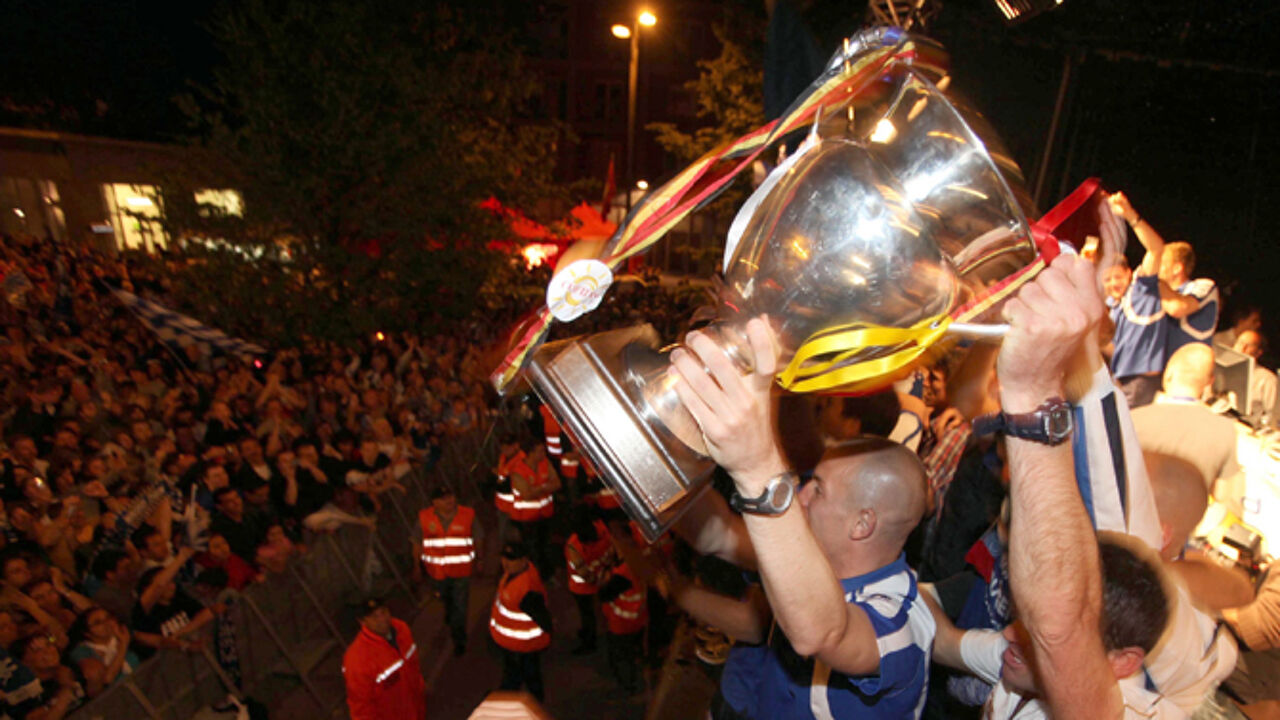 Genk have a rather lacklustre season behind them. Their win in the final of the Belgian Cup has now put this to rights.
KV Mechelen only had ten players on the pitch for much of the match and had to concede two goals without making their own mark.

The two teams started the game equally matched. Until the 25th minute Pudil and Ogunjimi posed a threat to Mechelen, but the Antwerp team got the best chance.

It was then that Mellemans gave Genk its advantage. The player lost control of the ball and used illicit means to block Ogunjimi. The result was a red card.

Genk now seized their chances

Ogunjimi made a first goal.

In the second half Mechelen substituted Imschoot by Biset, but it was all to no avail and minutes later Genk had its second goal on the scoreboard.