Train guard loses both legs
A Belgian rail guard lost both his legs when he ended up under a train following an incident at Dinant railway station in Namur on Saturday.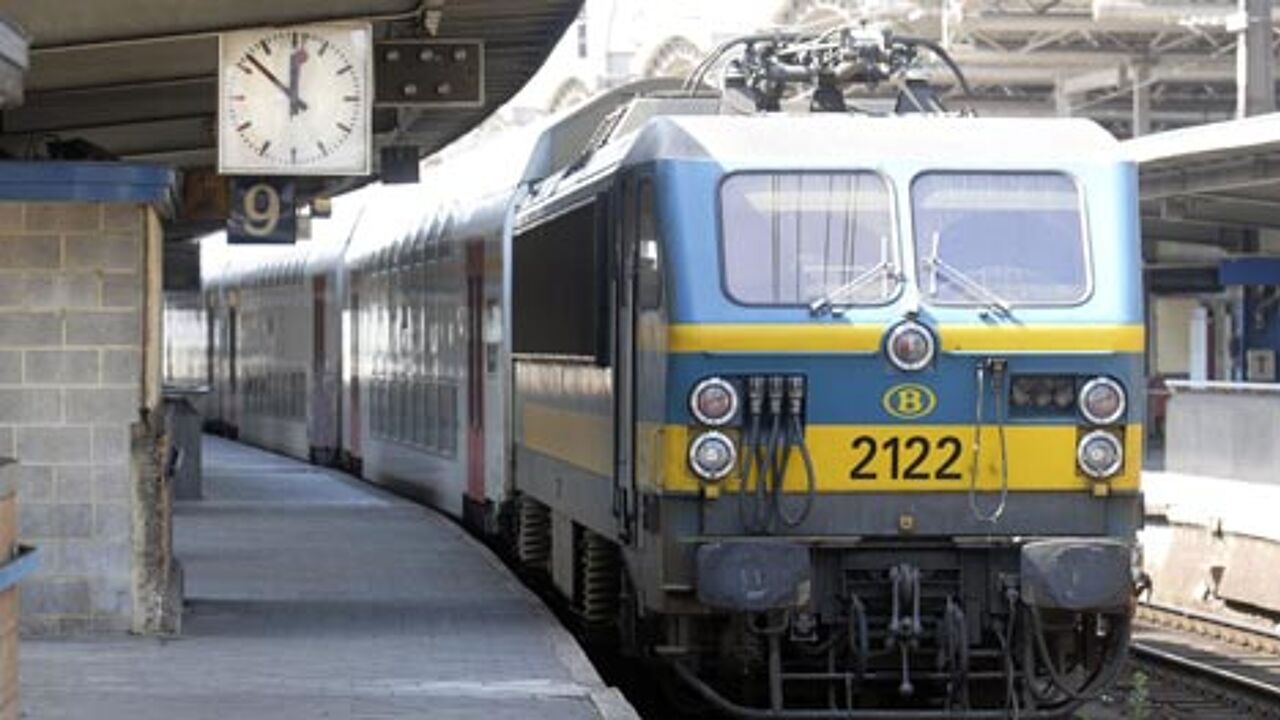 An elderly passenger attempted to mount a train that was about to leave the station.

The 70-year-old used a door that was open for the train guard.
Both the passenger and the guard ended up under the train.

They are both badly injured. The train guard has lost two legs.

Following the incident Belgian Rail staff walked out at Liège railway station.

Together with the unions they are demanding that trains are only allowed to leave when all the doors are closed.

They are also calling for greater supervision on platforms.

Belgian Rail is awaiting the outcome of an investigation of this incident. It stresses that a revaluation of departure procedures was already underway.