Dial 116 000 for Child Focus
On the occasion of International Day of the missing children the European Centre for missing and sexually exploited children advertised the new European emergency number to report the disappearance of a child.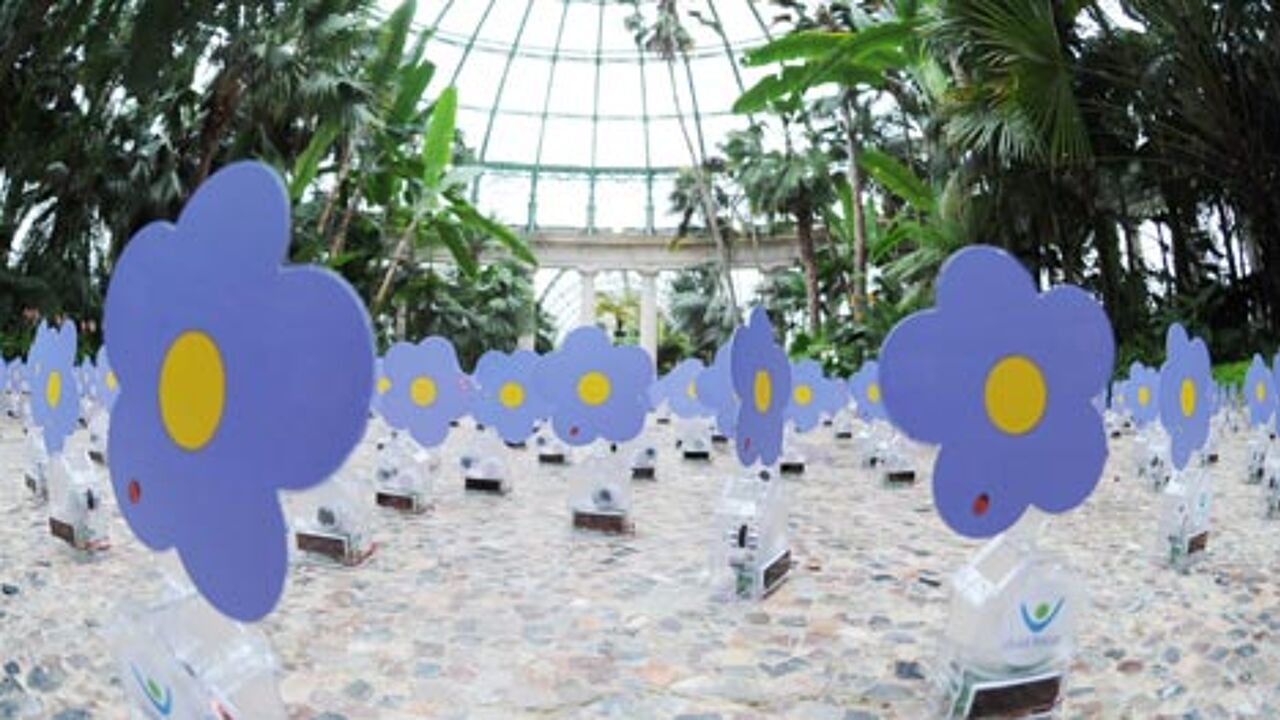 In Flanders alone Child Focus handed out some 400,000 forget-me-nots and folders with the new 116 000 European emergency number.

This emergency number has been authorised and is in service in about 10 European countries, namely Belgium, Hungary, Poland, the Netherlands, Greece, Portugal, Romania, France and Italy.
Child Focus, the European Center for Missing and Sexually Exploited Children, is a foundation of public utility.

For 7 years, 24 hours a day, 7 days a week, at both national and international level, the centre actively supports investigations in disappearance, abduction or sexual exploitation of children.  It also aims to prevent and fight against these phenomena.


The emergency number is 116 000 to report a disappearance, an abduction or sexual exploitation.