Volvo Cars Ghent is 'important'
The management of Volvo Sweden and the Volvo plant in Ghent this morning met with members of the Flemish government regarding support for the ailing car brand. According to Flemish Prime Minister Kris Peeters the talks were 'constructive'.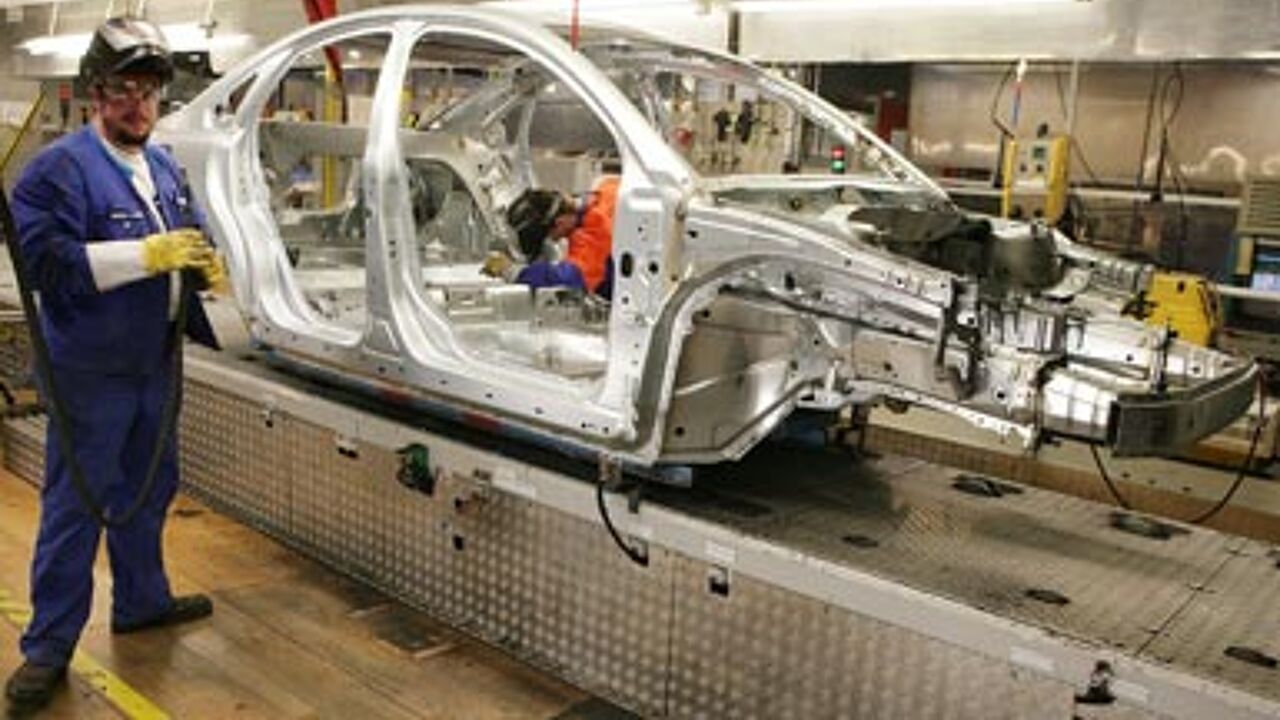 Chief executive Stephen Odell of the Ford-owned Volvo Cars said that Volvo Ghent is still a very important plant for the company. He is discussing potential guarantees from the Flemish government for loans from the European Investment Bank with PM Peeters.
The Sweden-based company's largest production plant is located in Ghent and employs around 3,800 staff.

The European Investment Bank has not yet approved any loans to Volvo for the Flemish operations, but the Volvo spokesperson said the talks would focus on potential loan applications for coming years.

Talks with the Swedish government about guarantees for an approved €200 million loan from the European Investment Bank were postponed earlier this month, pending a sale of the Swedish brand. That loan was earmarked for projects within the Swedish operations.

Mother company, Ford Motor Co., has said it is conducting a strategic review which could lead to a sale of Volvo Cars.