Frank De Winne is ready for blast off
During the final press conference on Tuesday before the launch of the Soyuz bound for the International Space Station Belgium's Frank De Winne said he and his team were ready for take off. The three-man Soyuz crew is blasting off Wednesday for six months in outer space.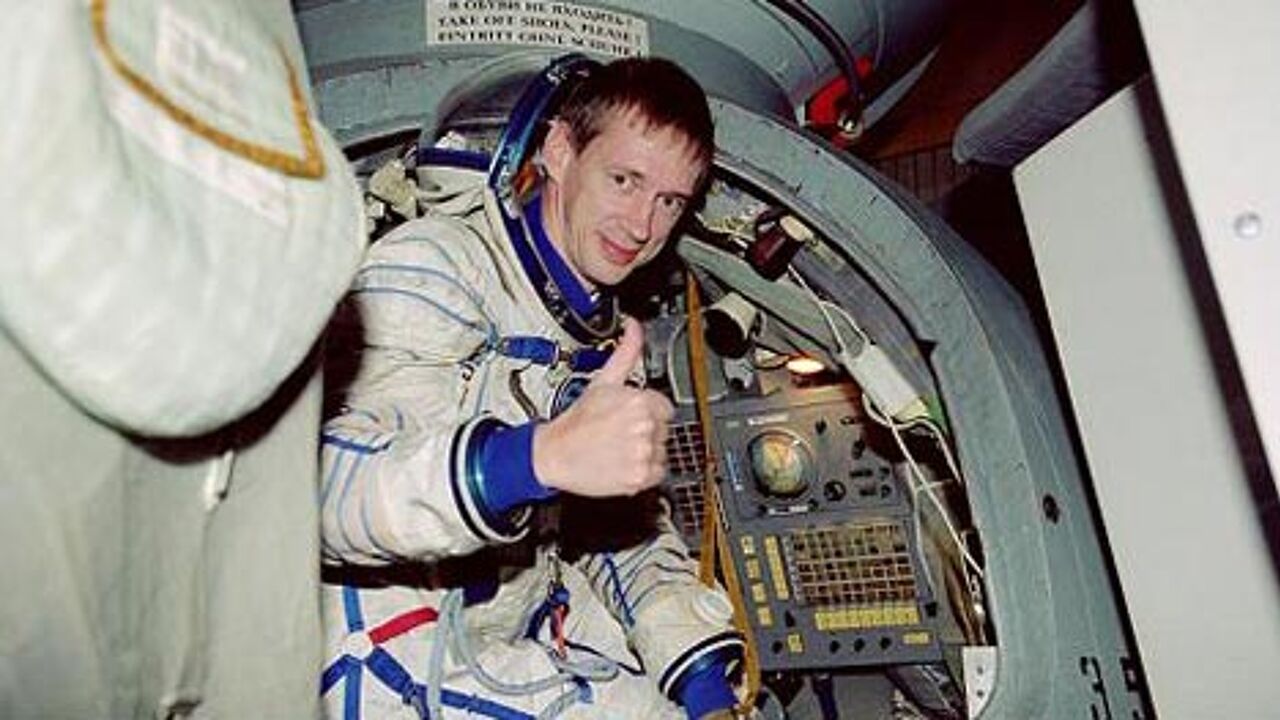 On Monday powerful winds caused delays in hoisting the Russian-built rocket bound for the international space station onto its launch pad at Baikonur in Kazakhstan.
The Soyuz TMA-15 spacecraft is now set to lift off from the Baikonur Wednesday, and that schedule was not changed by Monday's problem.

The mission will double the number of permanent crew at the International Space Station to six. This is seen as a landmark advance in human presence in space.

The Belgian astronaut Frank De Winne is the head of the three-man team.

The other two crew members are Canadian astronaut Bob Thirsk, and Russian cosmonaut Roman Romanenko.