Tom Boonen back on his bike
After a third positive cocaine test Tom Boonen was given a heavy fine from his Quick Step team and he was suspended for some weeks. Manager Patrick Lefevere has announced that Quick Step's top rider would resume cycling at the June 2 local race in the Gullegem.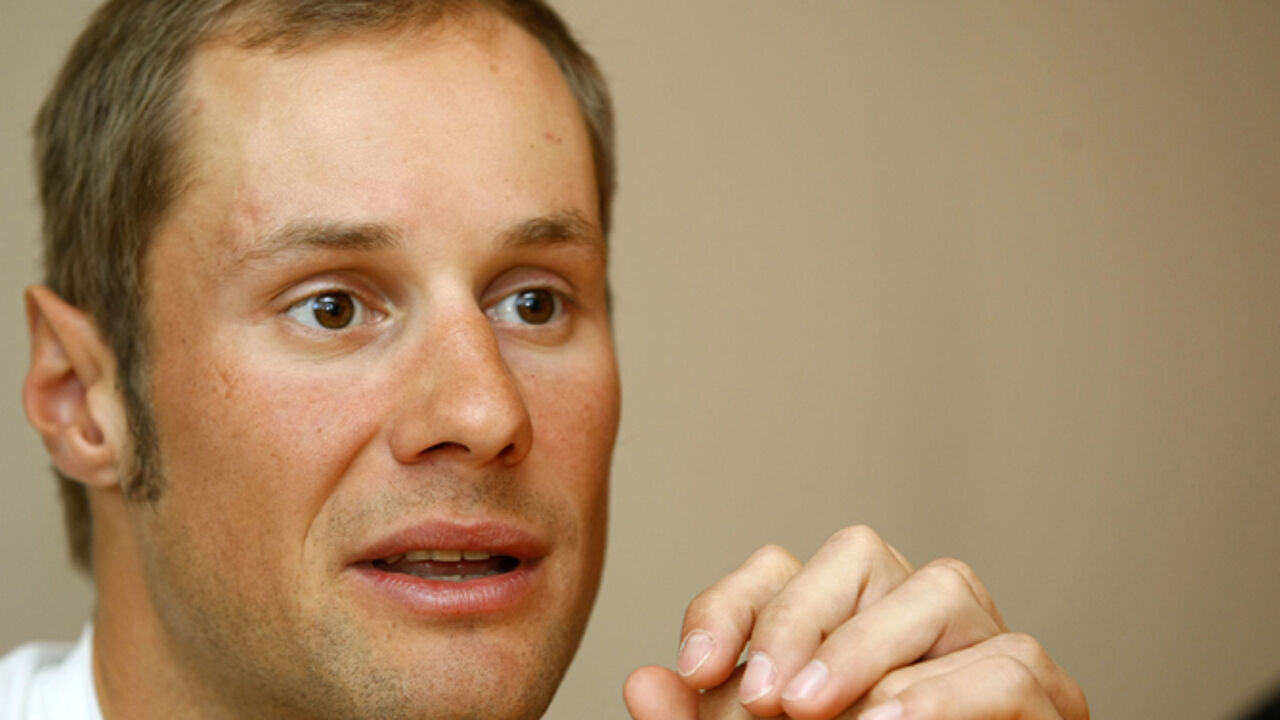 The former world cycling champion Tom Boonen was suspended on 9 May after he tested positive for cocaine use. "I don't like the word 'suspended'," Patrick Lefevere told the VRT sports network Sporza. "Maybe it was a mistake in our communication. Boonen was 'non-active' for a few weeks but from 2 June he may resume cycling."
Team manager Lefevere (photo) points out that since Boonen was not suspended by the UCI world federation for the use of a recreational drug out of competition, he should be able to resume competition cycling.

Mr Lefevere said he called the organisation of the Daupiné Libéré, a preparation race for the Tour de France. They said that they follow the regulations of the UCI world federation and Boonen could participate.

Tour organizers have already said they would bar Boonen from the premier event in cycling, just like they did last year after his first infraction. Mr Lefevere said he would go to a special arbitration court in Paris to get a ruling for Boonen if necessary.

According to Lefevere Tour organizers "may be counting on home advantage there. I hope that if it gets to this, there will be, somewhere in Paris, a just judge," he said.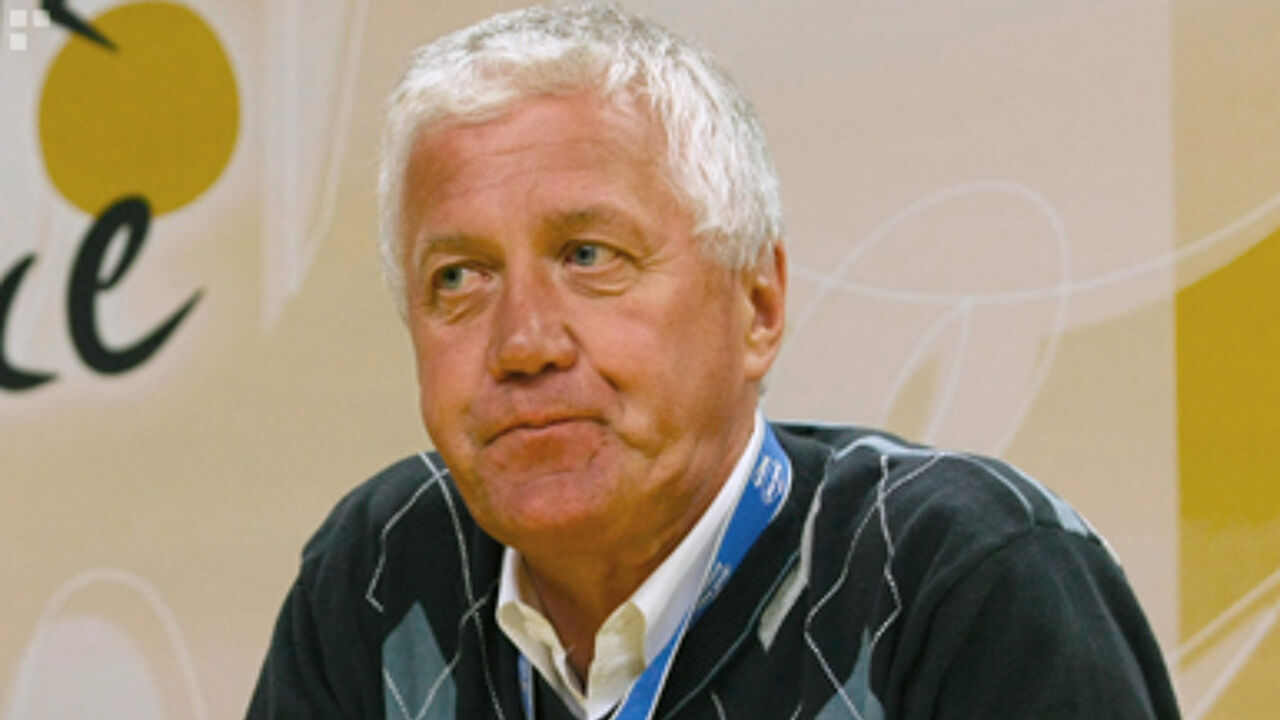 Tom Boonen, 28, is one of the world's most explosive finishers. In 2007, he won the Tour's green jersey as best sprinter. He has already proved his top form this season by winning Paris-Roubaix, one of the world's top one-day races, for a third time.
His team has described Boonen's cocaine use as "occasional" and certainly not a dependency.  Nevertheless, Boonen has already said he will enter therapy, which will last at least a year and include weekly meetings and testing every two weeks.

Boonen was resting between the spring classics and the preparation races for the Tour de France when he tested positive.