The home of the European Commission was evacuated at 11:20 this morning following a new fire alert. Hundreds of EU civil servants and journalists ended up on the pavement outside the building.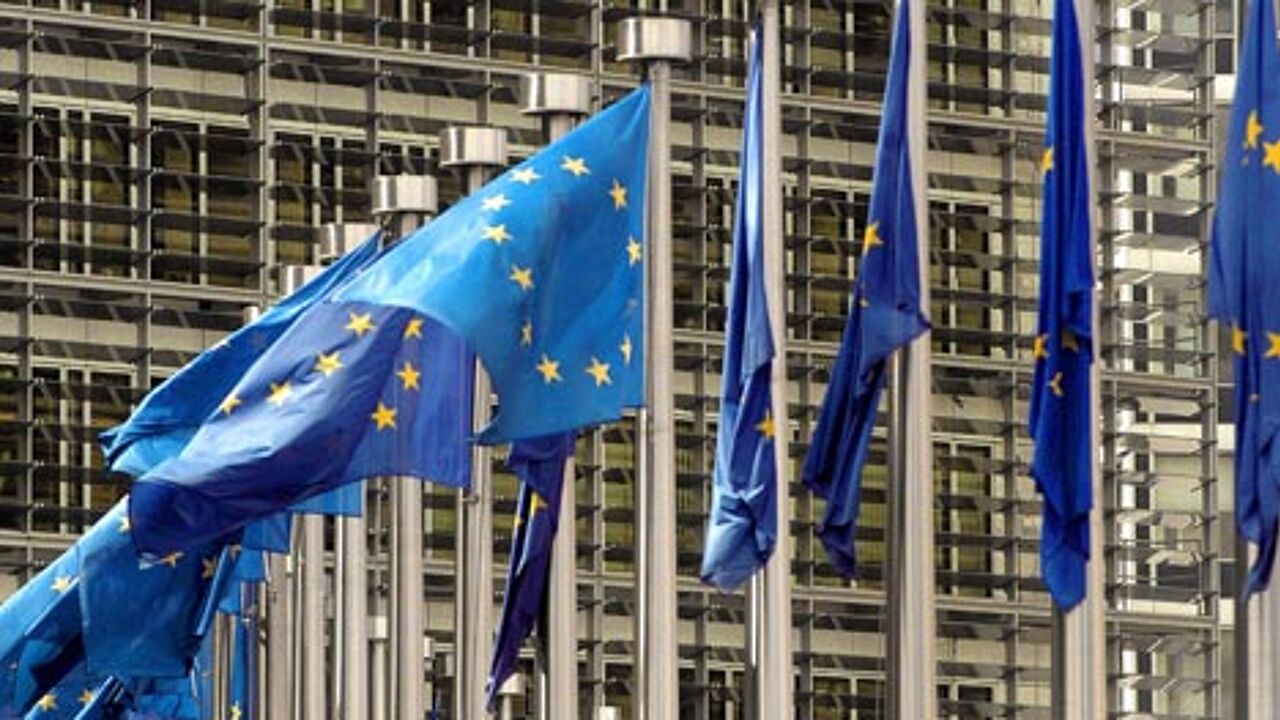 The first office workers only returned to the Berlaymont on Monday morning following a blaze.

This morning Commission President José Manuel Barroso had to interrupt his news conference on the supervision of the the financial markets.

Later in the day it emerged that a leak of water had triggered the fire alarm and EU civil servants were able to return to work.