Frank De Winne back in space
The astronaut Frank De Winne took off from the Baikonur Cosmodrome on Wednesday. Together with two colleagues he is bound for the International Space Station, the ISS.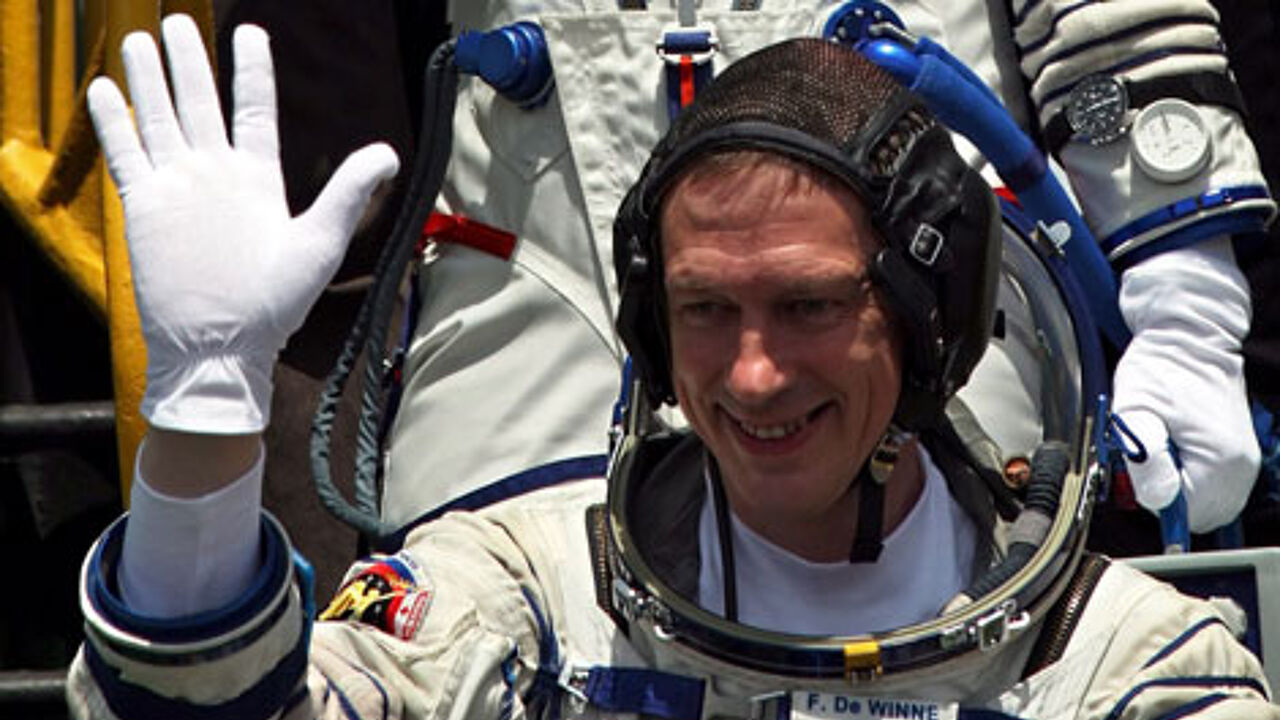 Belgium's Frank De Winne blasted off from the Baikonur Cosmodrome in Kazakhstan on Wednesday.

The Russian space centre is located in the Steppes of Kazakhstan, 200 km from the Aral Sea.
Lift off aboard a Soyuz rocket happened on schedule at 16:34 local time.

The Belgian is accompanied by Robert Thirsk of Canada and the Russian cosmonaut Roman Romanenko.

Frank De Winne is on his second space mission. He is the second Belgian in space and will take command of the ISS for the final two months of his six months stay aboard.

At this time all the ISS partners, the US, Canada, the Europeans, Japan and Russia, will have an astronaut aboard the space craft.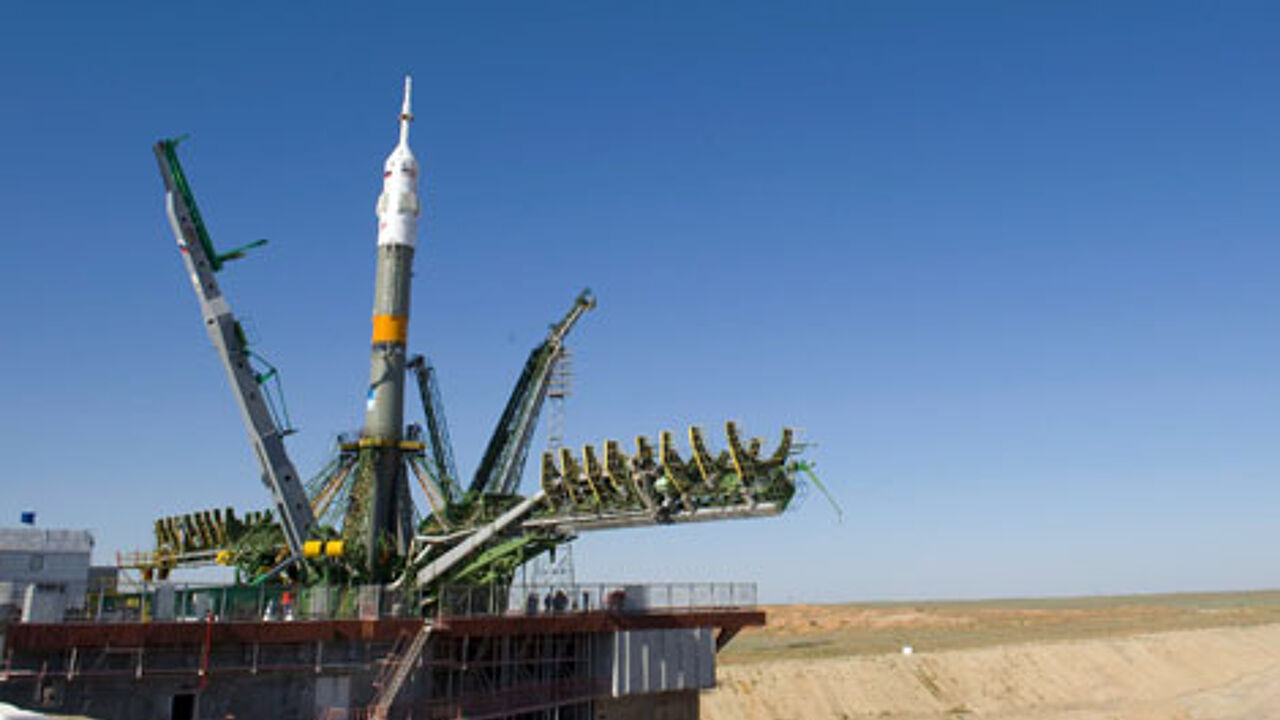 "Everything is OK"
The ISS is the largest space laboratory ever constructed.

In the minutes following the launch the cosmonauts strapped into their capsule and with a manual in their hand appeared on Russian TV.

Quizzed by the Russian Space Agency chief cosmonaut Roman Romanenko confirmed that he could see the sun.

The Canadian commander Robert Thirsk told ground control that everything was in order. The three astronauts felt well.

Some one hundred guests including Belgium's crown prince Filip and Belgian Defence Minister Pieter De Crem (Flemish Christian democrat) witnessed the launch.