Iraq :"Belgium can play a role in reconstruction"
The Belgian Foreign Minister Karel De Gucht (Flemish liberal) has arrived in Baghdad. Mr De Gucht is the Belgian government minister to travel to Iraq in two decades.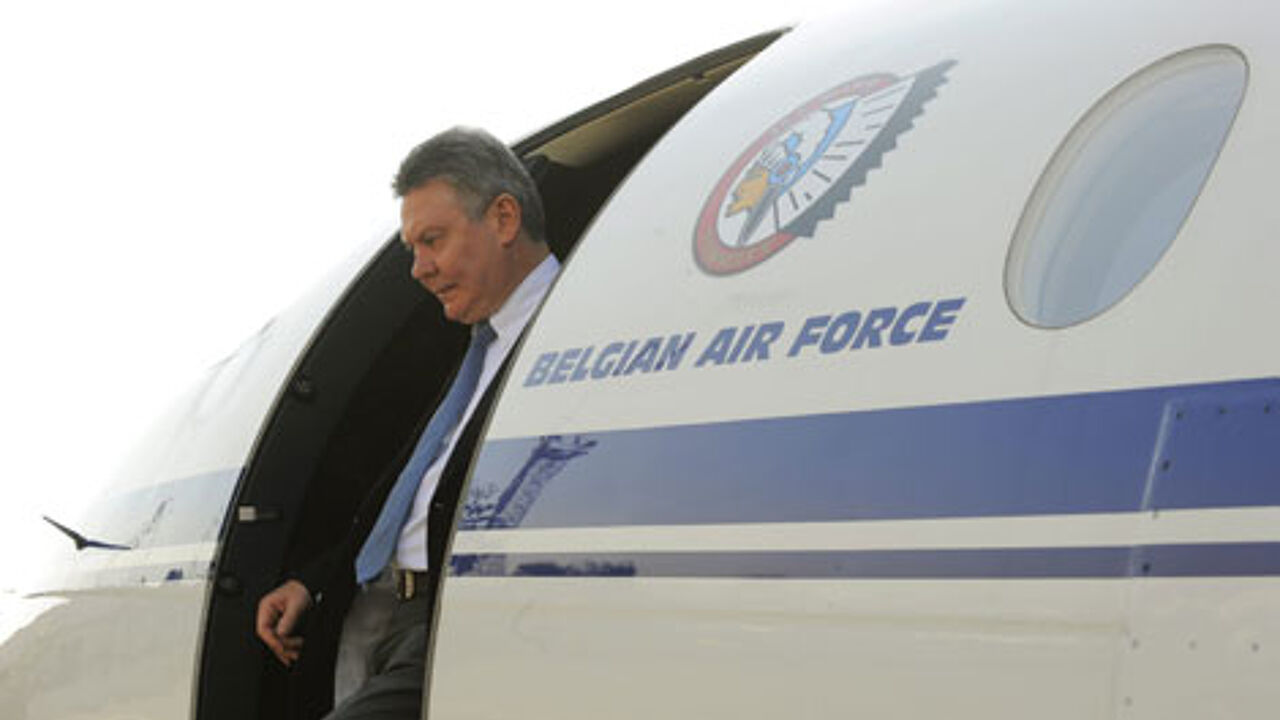 Hoshyar Zebari welcomed his Belgian counterpart at the airport. Mr De Gucht is seeing several government ministers including PM Nouri Al Maliki and the human rights minister Wedjane Mikhaïl.

Speaking in Baghdad Mr De Gucht said that Belgium can play a rôle in the reconstruction of Iraq.

The Belgian foreign minister pointed to the expertise Belgian companies possess. A contract for thirteen factories that will deliver drinking water to the Iraqi capital has already been signed.

Mr De Gucht also noted that security had improved no end in Baghdad.
Belgium closed its Baghdad embassy in 1990 following the Iraqi invasion of Kuwait. The embassy has not reopened since.

The Iraqi authorities are eager to see the Belgians reopen their diplomatic mission soon.

Brussels has been wary of doing so citing security reasons and the cost of protecting personnel.

Together with France and Germany Belgium was one of the biggest opponents of the US led invasion of Iraq that proceeded without a mandate from the UN.

Mr De Gucht will be visiting Erbil in the autonomous Kurdish region. Starting next week oil will one again be exported from this area to Turkey.